1.3 tons of synthetic drug seized in southeast Iran
April 26, 2019 - 19:46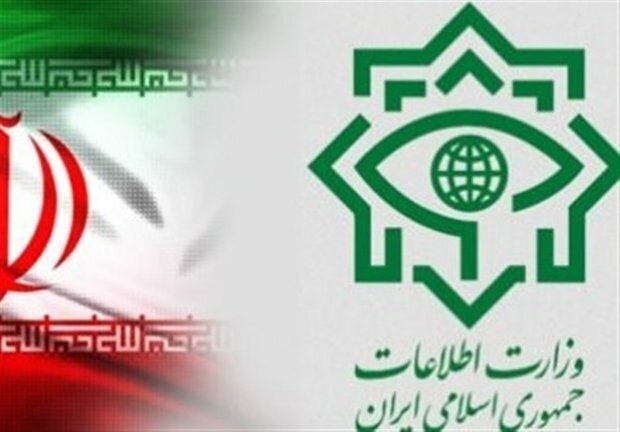 TEHRAN - An Intelligence Ministry official in the southeastern province of Sistan-Baluchestan announced on Thursday that the largest ever amount of synthetic drug shisheh (crystal methamphetamine), has been seized in Iran.
"Following a series of complicated operations and collecting information, the department succeeded to seize 1,300 kilograms of narcotics, including more than 850 kilograms of the addictive synthetic drug, shisheh," IRNA reported, quoting the unnamed intelligence officer as saying.
The drug consignment was seized after the intelligence department forces and border guards clashed with an armed group of smugglers, entering Iranian soil via Afghanistan, the news agency said. Two of the armed smugglers were killed, several injured or captured along with a significant amount of weapons and ammunition, the official maintained.
Based on the United Nations reports, Afghanistan ranks first as the producer of opium and Heroin in the world. Iran, being Afghanistan's neighbor, has always been the main route for smuggling narcotics to the Western world.
PA/PA