Tehran says won't let others replace its oil
April 26, 2019 - 19:19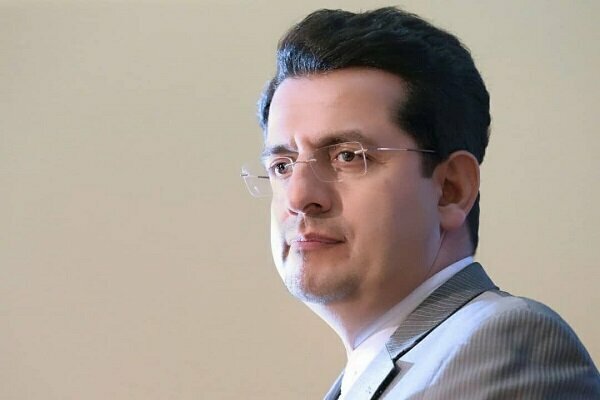 TEHRAN – Tehran says it will not allow any country to replace its oil sales in the global market, warning the United States and its regional allies of the ramifications of their decision to halt Iranian oil exports.
Earlier this week, the U.S announced that it is not extending any waivers exempting importers of Iranian oil from U.S. sanctions and there will be no grace period for those economies to comply.
"The Iranian government and nation will never forget the enmity of certain countries in such historical period," Foreign Ministry spokesman Abbas Mousavi said in a statement on Thursday.
Mousavi condemned Saudi Arabia and Bahrain for welcoming sanctions on Iran's oil exports, saying such support comes from their "blind obedience" to the U.S. government.
In remarks on Wednesday, Leader of the Islamic Revolution Ayatollah Ali Khamenei said Tehran will be exporting any amount of crude it wants, asserting that U.S. attempts to zero out the export of Iranian oil will be fruitless. The Leader also warned that the enemies' hostile policies will not go unanswered because the Iranian nation would not stand idle in the face of plots.
Elsewhere in his statement, Mousavi pointed to Saudi Arabia's mass execution of 37 people in a single day, saying such "insane acts" are reminiscent of the jahiliyyah (ignorance) of the dark era before the advent of Islam.
"Saudi Arabia commits such acts in order to incite sedition in the region while enjoying the support of the U.S. government, and regional countries need to be vigilant against the dire consequences of such acts," he added.
MH/PA