Ending waivers won't stop Iran oil exports: official
April 26, 2019 - 19:44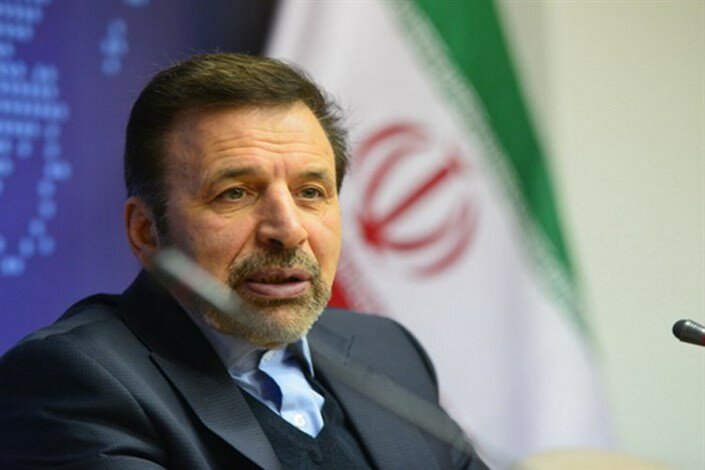 TEHRAN – Iran's presidental chief of staff said the U.S. decision on ending the waivers on Iran sanctions is not going to stop the country's oil exports.
"The Islamic Republic of Iran will undoubtedly sell its oil and our oil revenue and exports will continue." Shana quoted Mahmoud Vaezi as saying on Wednesday.
The official denounced U.S. action to end sanctions waivers for Iran's oil importers, saying "They are primarily fishing for a massive propaganda and psychological warfare against the Iranian nation. I have no doubt that, like other conspiracies, what they have just announced will also bring solidarity and unity in the country more than ever."
"It's natural that this American action will create restrictions for Iran economically, but what they are truly seeking is psychological pressure," he said.
The United States on Monday announced that buyers of Iranian oil should stop purchases by May 1 or face sanctions, a move to choke off Tehran's oil revenues.
The Trump administration on Monday said it will not renew exemptions granted last year to buyers of Iranian oil.
The United States reimposed sanctions in November on exports of Iranian oil after U.S. Donald Trump last spring unilaterally pulled out of a 2015 accord between Iran and six world powers.
Eight economies, including China and India and South Korea, were granted waivers for six months.
EF/MA