Pedestrians account for 45% of traffic deaths in Tehran
April 26, 2019 - 20:17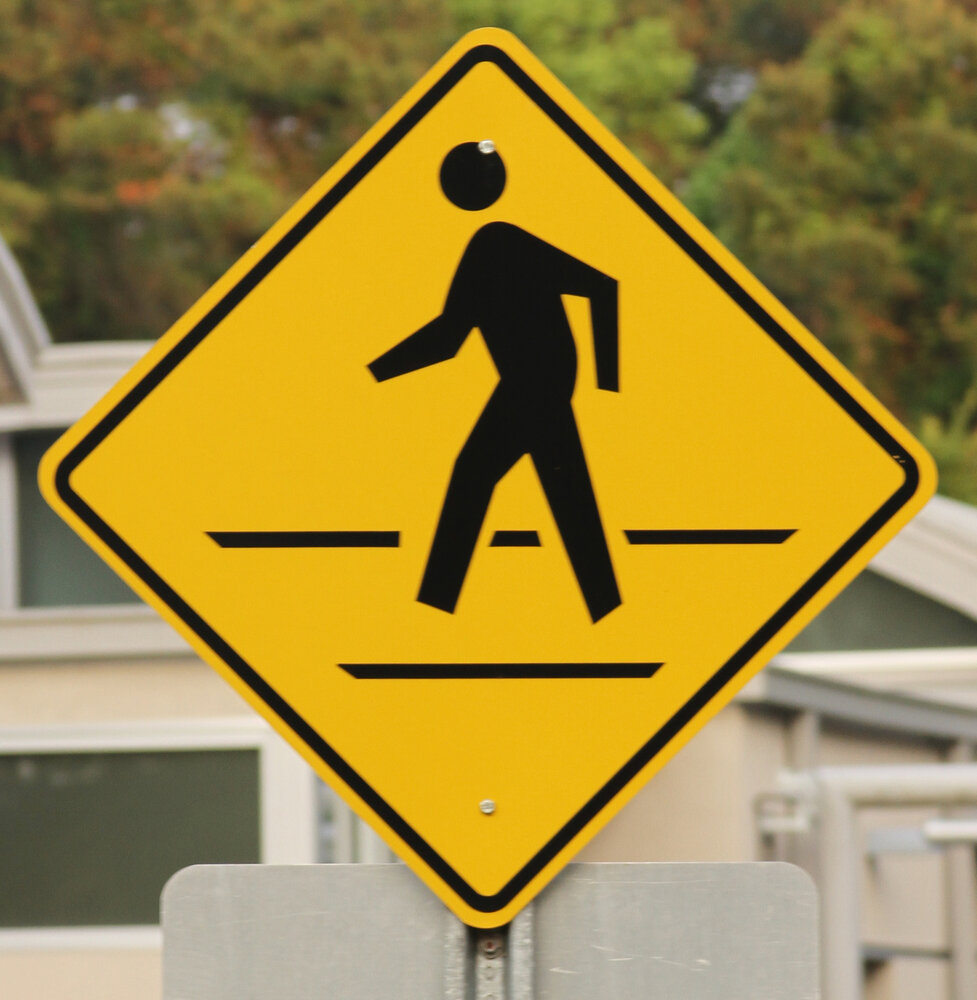 TEHRAN— About 45% of all deaths caused by traffic accidents in Tehran, the capital, were related to pedestrians last year (March 2018-March 2019), head of traffic accidents department of Tehran Traffic Police has said.
87% of the deceased pedestrians were male and 13% were female, Ehsan Momeni explained, Mehr news agency reported on Thursday.
More than half of the accidents resulting in deaths of the pedestrians occurred at night and in highways, Momeni added.
Highlighting that bright color and high contrast make objects visible at night he urged the pedestrians to wear bright colors at night.
According to the latest data released by Iran's Forensics Organization some 15,927 died in traffic related accident in the first eleven months of the past year. In Tehran also, some 1,221 lost their lives in car crashes.
Sadly some 341,570 also sustained injuries in accidents, the report added.
Crossing the street at designated crosswalks or intersections, making sure that of using crossing signals, avoiding jaywalking (crossing the street, not at a designated crosswalk), increasing your visibility at night by a carrying a flashlight or wearing reflective clothing, crossing the street and walk in well-lit areas, making eye contact with drivers in stopped vehicles to ensure they see you, and avoiding distractions, such as looking at your phone when walking or crossing a street can enhance pedestrian safety.
MQ/MG