IME accounts for 39% of Iran's capital market trades in a year
April 28, 2019 - 21:6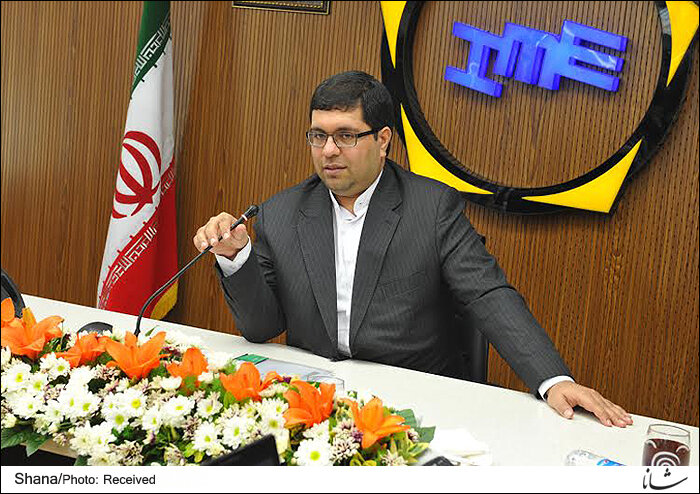 TEHRAN- Trades conducted at Iran Mercantile Exchange (IME) accounted for 39 percent of the value of the total trades in the Iranian capital market during the past Iranian calendar year (ended on March 20, 2019), according to the managing director of IME.
Hamed Soltani-Nezad put the value of IME trades at 1.78 quadrillion rials (about $42.3 billion) in the past year, IRNA reported.
As previously announced, the value of trades at IME rose 52 percent in the past calendar year from its previous year.
Over 24.84 million tons of commodities valued at 884.3 trillion rials (about $21.05 billion) were traded at the physical market of IME, showing seven percent fall in the amount and 77 percent rise in the worth of trades year on year.
Applying new financial instruments in Iranian capital market was one of the achievements of the country's' exchange markets during the past year.
In this due, IME launched "option" in early March 2019 in an approach to diversify financing methods for agricultural products.
Option is a contract which gives the buyer (the owner or holder of the option) the right, but not the obligation, to buy or sell an underlying asset or instrument at a specified strike price prior to or on a specified date, depending on the form of the option.
MA/MA