Official: 58 religious minority associations have permission for activity in Iran
April 28, 2019 - 21:2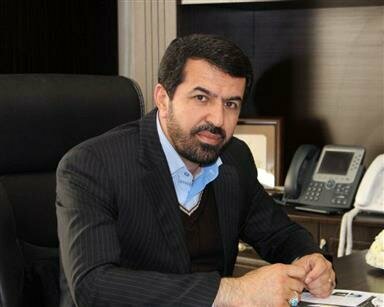 TEHRAN – Hamid Molanouri, director general of the political department at the Interior Ministry, has said 58 religious minority associations have official permission for activity in Iran.
Molanouri said the associations include 29 Zoroastrian groups, 16 Armenians, 10 Assyrians and 3 Jews, ISNA reported.
He said the associations conduct religious and social activities.
"These communities have been founded with the aim of resolving religious, sociocultural and welfare problems of the religious minorities," he explained.
"Each of them is somehow responsible for the social affairs of the religious minorities as well as holding their religious and cultural events," he added.
Molanouri further said the followers of Iran's religious minorities have one association per 2,600 people.
He added that due to the Interior Ministry's special attention to the rights of religious minorities and its policy of promoting dialogue with them, last year representatives from the political department at the Interior Ministry held 11 meetings with followers of religious minorities at different levels.
The Islamic Republic of Iran recognizes the rights of religious minorities based on its constitution. All Iranian citizens are equal in benefiting from their basic rights within legal frameworks.
Iranian authorities also argue that the Iranian constitution does not tolerate discrimination against divine religions and guarantees equality for the followers of all divine faiths.
MH/PA