U.S. foolish to think it can force Iran back to negotiating table: international affairs expert
April 29, 2019 - 20:26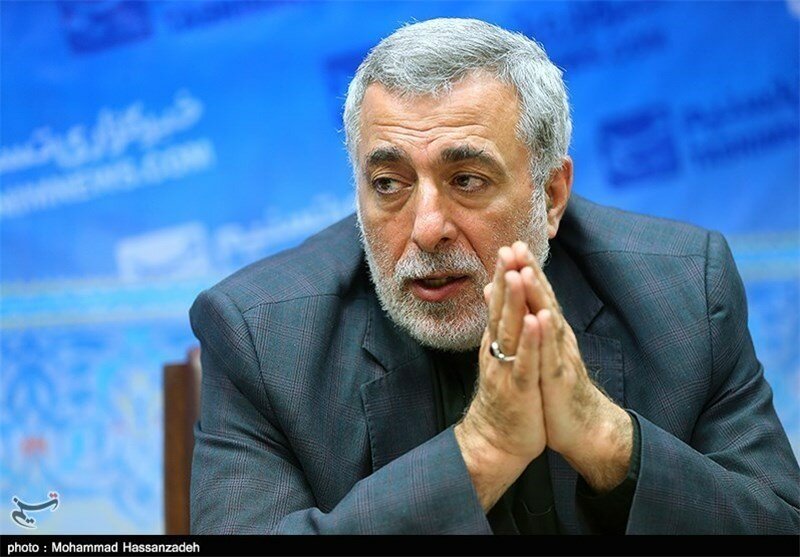 TEHRAN – Hossein Sheikholeslam, an expert on international affairs who served as deputy foreign minister and ambassador for years, has said the United States can never force Iran back to the negotiating table and the U.S. administration is "foolish" to think otherwise.
"I believe that holding talks with America was wrong from the very beginning," Tasnim news agency on Monday quoted Sheikholeslam as saying.
With a reference to the 1981 Algeria Declaration, Sheikholeslam said, "At the beginning of the [Islamic] Revolution, a dialogue between Iran and America was formed for the release of the American hostages, and in return the U.S. government pledged not to interfere in Iran's internal affairs."
The former diplomat said some believe that only the Trump administration is to blame for exiting the 2015 nuclear deal, officially known as the Joint Comprehensive Plan of Action (JCPOA).
But, he continued, the structure of the U.S. establishment has fundamental problems because one president signs an agreement and the next can easily withdraw from it.
"Hence, trusting such regime is an unforgivable strategic error," he argued.
Meanwhile, Iran's Foreign Ministry has rejected as baseless and false claims by certain foreign media outlets about Tehran's request for negotiations with the United States.
"There has been no request for talks with the U.S.," Foreign Ministry spokesman Abbas Mousavi said on Saturday.
Speaking at a cabinet session on Wednesday, President Hassan Rouhani said claims by the U.S. that it seeking negotiations with Iran were "mere lies", noting the U.S., in fact, intends to bring the Iranian nation to its knees.
Contrary to what some are trying to promote, "the U.S. does not have the willingness for negotiations at all," Rouhani said.
MH/PA