INSTEX chief briefs British businesses on mechanism progress
April 30, 2019 - 20:20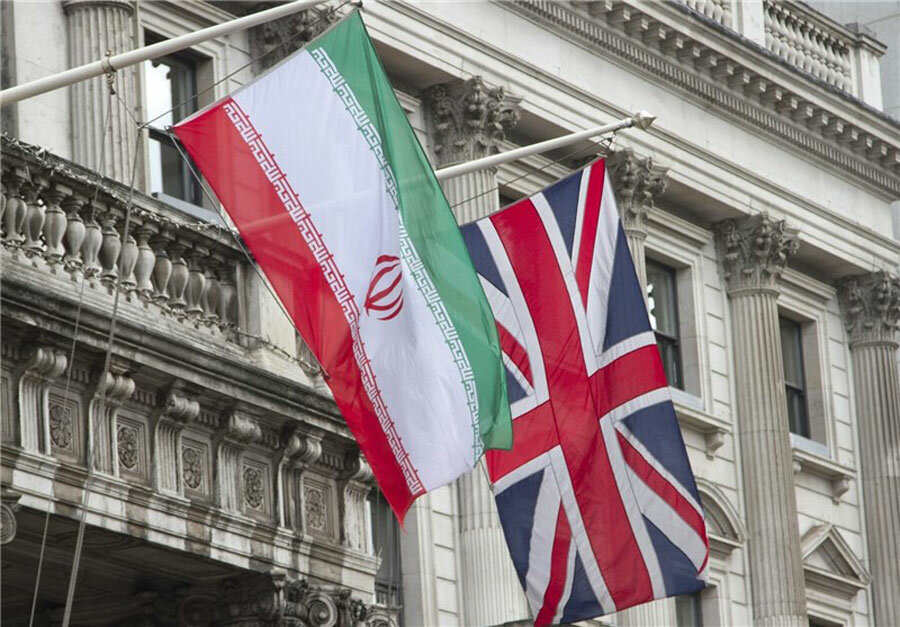 TEHRAN - President of Europe's special purpose mechanism for trade with Iran, known as Instrument for Support of Trade Exchanges (INSTEX), discussed the progress of the mechanism in a meeting with British officials, manufactures and heads of businesses in London, IRNA reported.
Per Fischer visited London on Monday to brief investors, businessmen, and financial and credit institutions interested in trade with Iran, on the latest developments on INSTEX.
In the gathering which was organized by the British department for international trade in collaboration with Iran-Britain joint chamber of commerce, industries and mines, Fischer responded to some of the concerns of the British companies about conducting financial transactions with Iran, and the two sides discussed how this mechanism could work better in order to facilitate business contacts between Europe and Iran.
According to the Iranian Ambassador to London Hamid Baeidinejad, in the meeting Fischer announced that despite the existing challenges INSTEX is seriously seeking to conduct the first trade transactions with its Iranian counterpart as soon as possible.
INSTEX is a special purpose trade mechanism which was created in January 2019 by France, Germany and Britain to facilitate legitimate trade between European economic operators and Iran.
European Union foreign policy chief Federica Mogherini, French Foreign Minister Jean-Yves Le Drian, German Foreign Minister Heiko Maas and British Foreign Secretary Jeremy Hunt have said INSTEX will support legitimate European trade with Iran.
Russia and China have also remained publicly committed to the existing accord.
EF/MA