On the occasion of Teachers' Day
May 1, 2019 - 21:8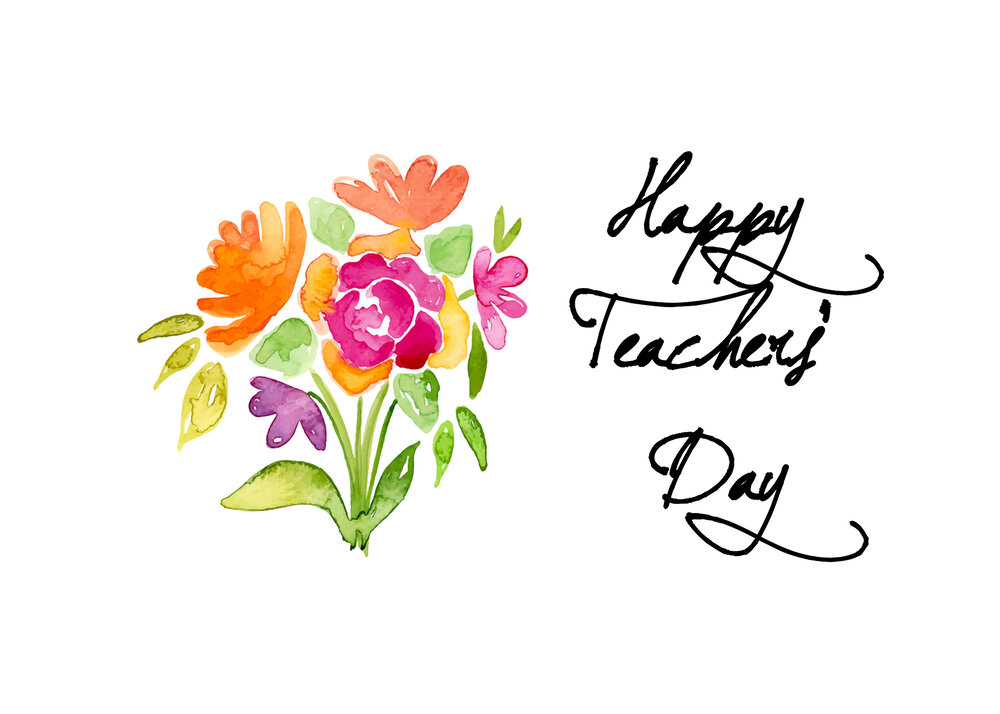 Teachers' Day is a special day for paying tribute to teachers and appreciating their efforts which include celebrations to honor them for their special contributions in educating the younger generation.
A teacher is a friend and also a guide who holds our hand, opens our mind, and touches our heart. The contribution of a teacher cannot be ignored at all.
Worldwide, teaching is the most influential jobs. Teachers are known to shape the mind of youth as without knowledge no one can exist in this world. Teacher are capable of imparting good values in children and turn them into responsible citizens. Teachers are the architect of the society and without them no society can walk in the path of progression.
The idea of celebrating Teachers' Day took root in many countries during the 19th century, however, unlike many other International Days in most cases, the day is marked on various dates for different nations by celebrating a local educator or an important milestone in education. The universally accepted World Teacher's Day is 5th October.
In Iran the day is usually celebrated on May 2 on the death anniversary of Morteza Motahari, an Iranian cleric, philosopher, lecturer, and politician who was assassinated on the same day.
Ayatollah Motahari was a popular figure in the religious circles of Iran. He served in the Tehran University as the head of the Department of Theology and Islamic Teachings. At the time of his assassination he was the president of the Constitutional Council of the Islamic Republic of Iran and a member of the Revolutionary Council.
MQ/MG