Majlis committee mulling exit from JCPOA, NPT: MP
May 1, 2019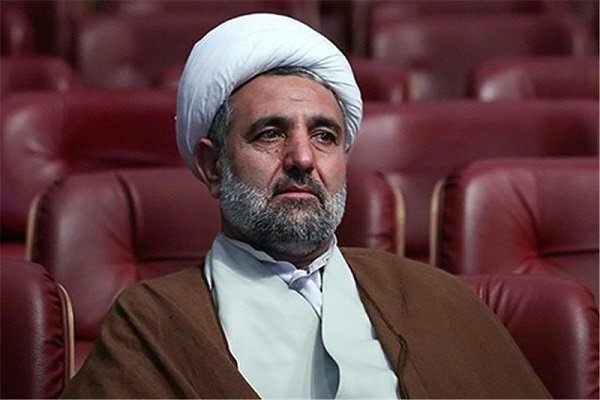 TEHRAN – Chairman of the Majlis Nuclear Committee says while Iran's government has not yet decided to exit the JCPOA, the committee is mulling over abandoning the agreement and the NPT if sanctions remain in place.
"With sanctions in place, we have no reason to continue our cooperation with the International Atomic Energy Agency (IAEA)," Mehr quoted Mojtaba Zonnour as saying on Wednesday.
"We are mulling over leaving the JCPOA and NPT as our options," he stated.
Zonnour pointed to U.S. decision to end sanctions waivers for Iran's oil exports, saying, "It is not possible for the U.S. to drive Iran's oil exports to zero. We have our own clients, and we know the ways to sell oil and we can handle our financial transactions."
Last year, President Donald Trump unilaterally pulled the U.S. out of the JCPOA, commonly known as the Iran nuclear deal, and unleashed the "toughest ever" sanctions against Iran despite international objections.
Since then, the U.S. has been trying to coerce the Europeans and other signatories to the JCPOA into following its lead and scrapping the nuclear agreement.
However, the three European state parties to the deal – namely Germany, Britain and France – have created a non-dollar direct payment channel, known as INSTEX, with the aim of protecting their companies against U.S. bans and enabling them to continue trade with Iran.
MH/PA