Dresden mayor congratulates Shiraz Day
May 5, 2020 - 23:49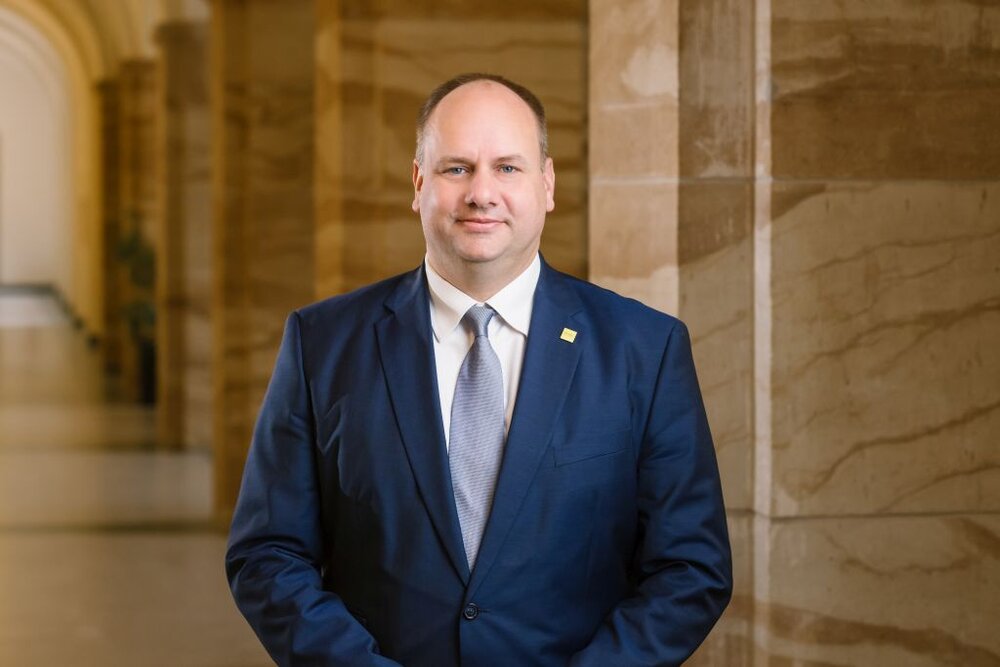 TEHRAN – Germany's Dresden Mayor Dirk Hilbert in a message to his counterpart in the Iranian city of Shiraz congratulated National Day of Shiraz.
"Despite the fact that I know the meaning of coronavirus outbreak for us, I hope you can celebrate this important day in this difficult time and with no tourists," Hilbert wrote in his message to Heidar Eskandarpour, IRNA reported.
"I hope that the citizens and the civil management of Shiraz will have more power and motivation," Hilbert noted.
He wished for overcoming the crisis soon and returning to normal life.
Shiraz and Dresden signed a memorandum of understanding three years ago. Since then both sides have established technical cooperation in civil management, transportation, and civil services.
Ordibehesht 15 in the Iranian calendar (which fell on May 4 this year) has been designated as National Shiraz Day due to its unique nature in spring, as well as historical and cultural importance.
This year, however, many lovers of Persian culture, history and literature marked the occasion mainly through online programs and visits to Hafezieh where Hafez, an illustrious 14th-century Persian poet, is laid to rest in the southern Iranian city.
Shiraz is home to some of the country's most magnificent buildings and sights. Increasingly, it draws more and more foreign and domestic sightseers flocking into this provincial capital which was the literary capital of Persia during the Zand dynasty from 1751 to 1794.
AFM/MG