"The Secret World of Oil" revealed in Iranian bookstores
November 4, 2022 - 17:56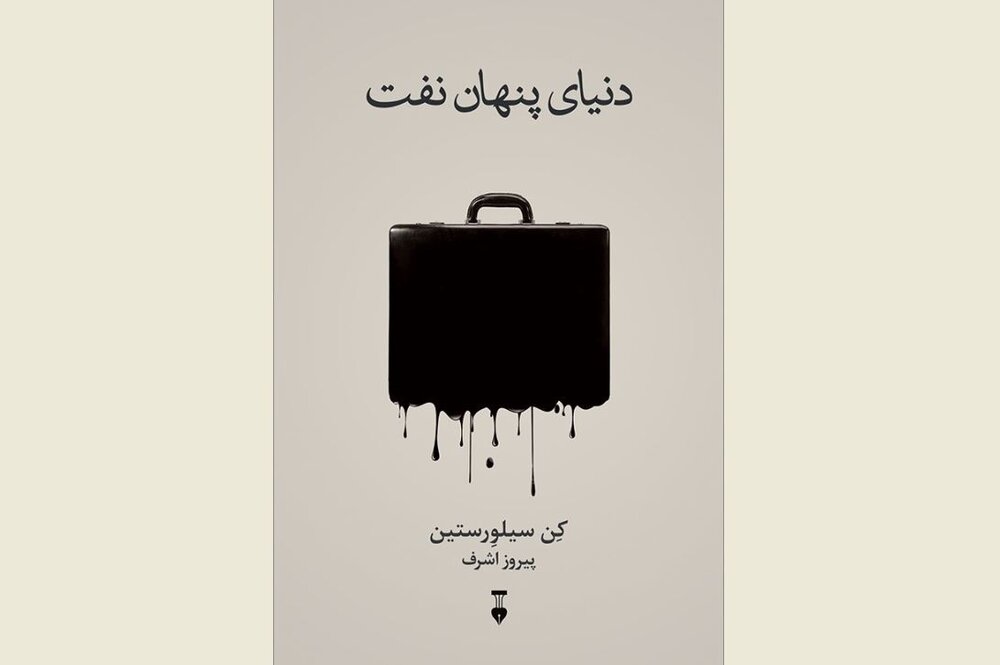 TEHRAN – "The Secret World of Oil" by American journalist Ken Silverstein has been published by the Now publishing house.
Piruz Ashraf is the translator of the book originally published in 2014.
The oil industry provides the lifeblood of modern civilization, and bestselling books have been written about the industry and even individual companies in it, like ExxonMobil.
But the modern oil industry is an amazingly shady meeting ground of fixers, gangsters, dictators, competing governments, and multinational corporations, and until now, no book has set out to tell the story of this largely hidden world.
The global fleet of some 11,000 tankers, that's tripled during the past decade, moves approximately 2 billion metric tons of oil annually. And every stage of the route, from discovery to consumption, is tainted by corruption and violence, even if little of that is visible to the public.
Based on trips to New York, Washington, Houston, London, Paris, Geneva, Phnom Penh, Dakar, Lagos, Baku, and Moscow, among other far-flung locales, "The Secret World of Oil" includes up-close portraits of a shadowy Baku-based trader; a high-flying London fixer; and an oil dictator's playboy son who has to choose one of his eleven luxury vehicles when he heads out to a party in Los Angeles.
Supported by funding from the prestigious Open Society, this is both an entertaining global travelogue and a major work of investigative reporting.
Silverstein is an American investigative journalist, who has worked for Racket, Racket Teen, Harper's Magazine, The Intercept and the Los Angeles Times.
Photo: Front cover of the Persian edition of Ken Silverstein's book "The Secret World of Oil".
MMS/YAW