The rise of medical tourism in Mashhad
November 6, 2022 - 18:48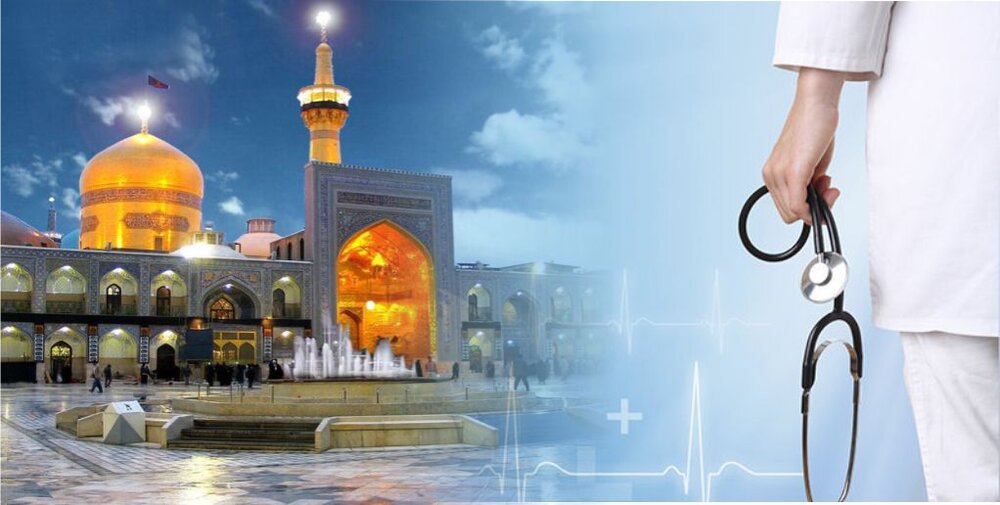 TEHRAN—The number of foreign nationals visiting Mashhad to attain medical services has jumped by 50 percent in the first half of the current Iranian year (started March 21) in comparison to the same period a year earlier.
23,000 travelers from Iraq, Afghanistan, Pakistan, Kuwait, Bahrain, and Tajikistan received medical services from Mashhad hospitals in the first half of the year, which shows a 50 percent increase year on year, ISNA quoted a local official as saying on Sunday.
"66% of clients were women and 33% were men, who received services from licensed medical centers in the fields of the eye, heart, gynecology, obstetrics, orthopedics, and plastic surgery," the official said.
Last year (1400), Mashhad received 24,300 foreign medical travelers who were either hospitalized or gained outpatient treatments, according to Davood Khoshashkan, who presides over the medical tourism department at the Mashhad University of Medical Sciences.
Khoshashkan believes that Iran has immense potential to become a hub for medical tourism, adding, for example, Turkey's revenues from medical tourism surpass Iran's as the neighboring country possesses lesser medics and hospitals yet it does not have pilgrimage capacities.
Data compiled by the Health Ministry suggest the Islamic Republic hosts an average of one million medical tourists each year.
Many domestic experts believe that medical tourism in Iran is a win-win opportunity both for the country and foreign patients, as they are offered affordable yet quality treatment services and the country gains considerable foreign currency.
While most travelers strive to stay out of the hospital during the holidays, an increasing number of people are crossing international borders to get medical services.
Experts say, to promote medical tourism, it is necessary to recognize the strategic medical tourism status of each province in the country, supply a specialized workforce, provide high-quality services, improve infrastructure, and promote a positive attitude toward authorities to support the medical tourism industry.
Amongst Iran's trump cards are the presence of credible surgeons and physicians, cutting-edge medical technologies, high-tech medicine and diverse specializations, super affordable procedures, and finally its hospitable people.
The Islamic Republic has set goals to exceed its yearly medical travelers to around two million in [calendar year] 1404 (March 2025-March 2026).
AM