Foes scrambled to engineer color revolution in Iran: Expediency Council secretary
November 28, 2022 - 23:46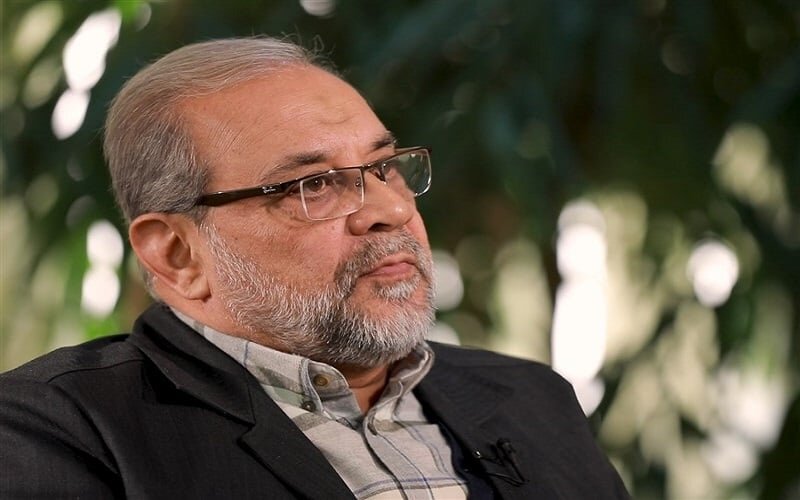 TEHRAN- The enemy believed the conditions were favorable for the start of a color revolution in Iran when protests erupted in certain cities in Iran around mid-September, secretary of the Expediency Council has said.
By relying on previous experience with color revolutions in some countries they proposed having one in Iran, but the Iranian people flatly refused, Mohammad Bagher Zolghardr remarked on Sunday.
Zolghardr also pointed to the assassination of Major General Qassem Soleimani, saying, "To become a martyr, you need to be born a martyr, and Martyr Soleimani was truly a living martyr even before his martyrdom, which is living a blessed life, thinking blessedly, and acting fully blessed."
Zolghardr made the remarks at a memorial ceremony for the martyrs of Gian city in Hamedan province.
At the commemoration ceremony, the secretary of the Expediency Council also pointed to the special role played by the Basij in the difficult years of the Sacred Defense (against Saddam Hussain's invading army) and their role in maintaining security and developing the country.
Zolghardr, a former IRGC commander, also praised the role of Basijis in cultural fields, raising awareness, and thwarting the plots and seditions hatched by the enemies.
"The Basij forces did all those in defense of the Iranian nation, severely punished the occupiers during the Sacred Defense, and are ready side by side with the armed forces of the Islamic Republic of Iran," he added.
He went on to say, "Throughout the years following the Islamic Revolution, the Iranian nation has consistently dealt harsh blows to the oppressive Western system, led by the United States."
Zolghardr also said the opponents of the Islamic Republic have now turned to thugs and vandals to vent anger at Iran.
"Now, quite desperate and helpless, they have turned to hooligans and criminals, cheap people with abnormal personalities, and scattered remnants of the despised and defeated anti-revolutionary grouplets by artificially breathing life into their corpses to attend the scene of the crime."