SP supplies 140 bcm of gas to national network in 9 months
January 2, 2023 - 12:21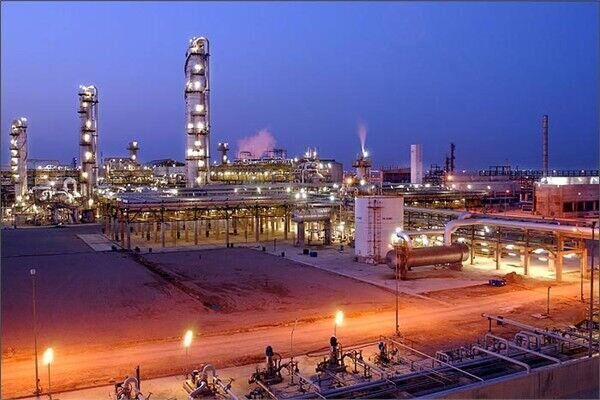 TEHRAN – Iran's South Pars gas field has supplied 140 billion cubic meters (bcm) of natural gas to the country's network in the first nine months of the current Iranian year (March 21-December 21, 2022), according to the managing director of South Pars Gas Complex (SPGC).
Ahmad Bahoush said due to the significant decrease in temperature over the past two weeks and the surge in domestic gas consumption, the complex has boosted its supply to the network, so that during December 22-31 more than 5.956 bcm of gas was injected into the national network, Shana reported.
He noted that engineers and employees of the South Pars Gas Complex are working day and night to ensure sustainable gas production and supply during the cold season.
According to the official, SPGC currently accounts for more than 75 percent of the country's natural gas production.
The huge South Pars gas field, which Iran shares with Qatar in the Persian Gulf, is estimated to contain a significant amount of natural gas, accounting for about eight percent of the world's reserves, and approximately 18 billion barrels of condensate.
SPGC operates 13 refineries that process the natural gas extracted from the field.
EF/MA