Al-Nassr surpass Persepolis on Instagram
January 4, 2023 - 13:59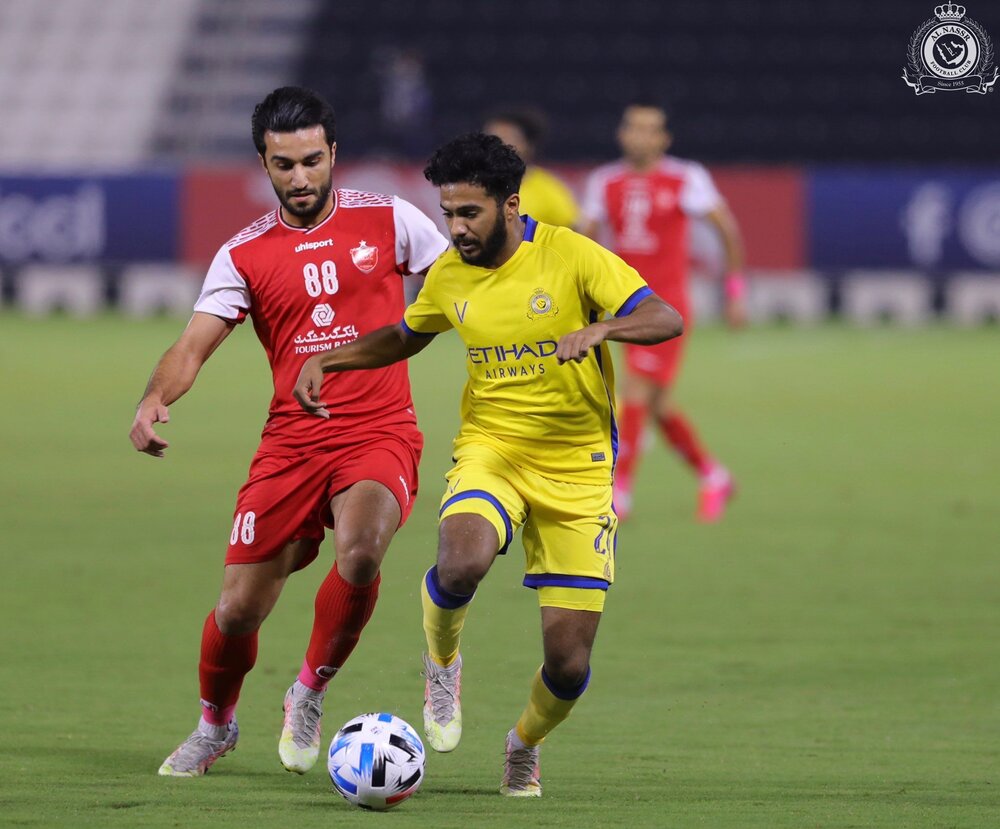 TEHRAN – Al-Nassr of Saudi Arabia surpassed Iranian club Persepolis to become the most followed team in West Asia.
Al-Nassr have gained over five million followers on Instagram after signing five-time Champions League winner Cristiano Ronaldo.
Following the transfer, Ronaldo's announcement by the club got 32 million likes and Al-Nassr gained over 2.5 million new followers in a matter of hours — a 400% increase. The club currently stands at 8.9 million followers on Instagram.
The football world came to a standstill when Al-Nassr signed the Portuguese forward on Dec. 30, announcing that they recruited the most followed person on Instagram with 528 million followers.
Persepolis have 8.3 million followers on Instagram.