Over $131m of facilities allocated for agricultural mechanization
January 6, 2023 - 12:28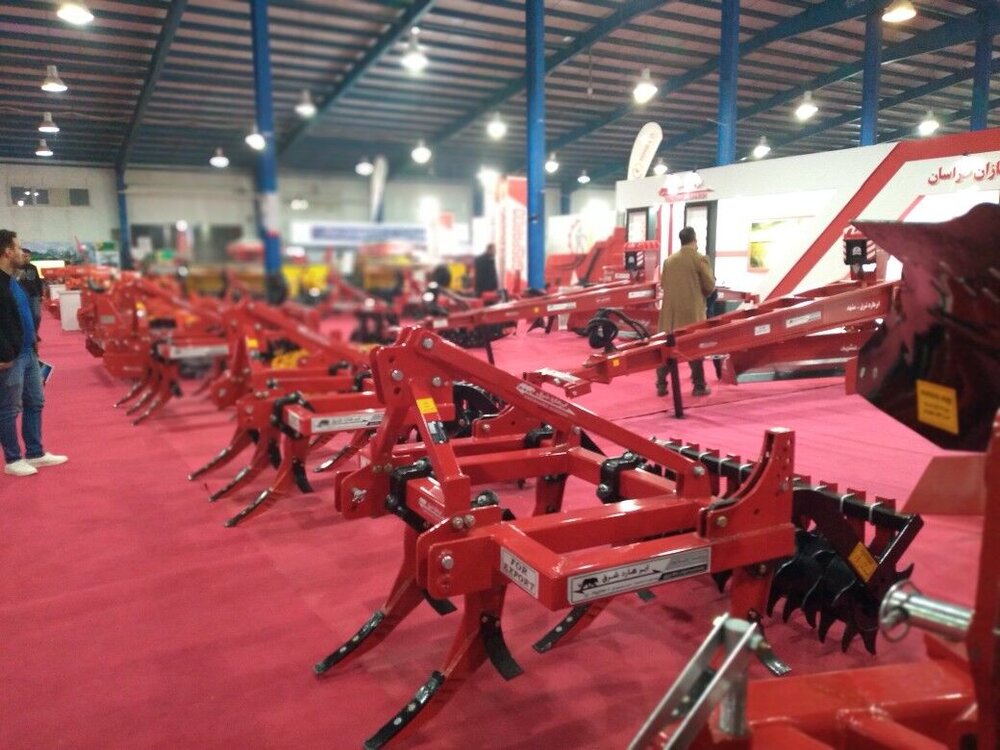 TEHRAN – Iranian Deputy Agriculture Minister Houshang Mohammadi has announced the allocation of 50 trillion rials (about $131.2 million) for the mechanization of the country's agriculture industry.
Mohammadi made the announcement on the sidelines of a visit to the 11th Exhibition of Agricultural Machinery, Tools and Equipment in Ahvaz, IRNA reported.
According to the official, the mentioned funding will be provided to farmers in the form of low-interest facilities for the purchase of agricultural tools and machinery in order to modernize the agriculture sector and increase production.
"Of the mentioned figure, so far 20 trillion rials (about $52.5 million) has been supplied and the rest will be paid by the end of the current Iranian calendar year (March 20)," Mohammadi said.
Back in April 2022, Head of Iran's Agricultural Mechanization Development Center Kambiz Abbasi announced the allocation of new resources for the mechanization of the country's agricultural sectors in the current Iranian calendar year 1401.
The official noted that the government had allocated 40 trillion rials (about $148.8 million) for agricultural mechanization in the previous calendar year (ended on March 20, 2022).
The mentioned funding was used to supply about 30,000 tractors, 800 combine machine harvesters, and about 50,000 different agricultural machines and equipment used in various sectors like horticulture, livestock, poultry, and aquaculture to the country's farmers.
In the past forty years, since the Islamic Revolution, Iran has witnessed a remarkable improvement in various sectors and the agriculture industry has been one of the areas in which the country has undergone huge development.
Implementing billions of dollars of development, research, and educational projects across the country is an indication of the significant improvements in this sector.
EF/MA