Israel made 2022 deadliest year for Palestinians: Iran
January 13, 2023 - 22:56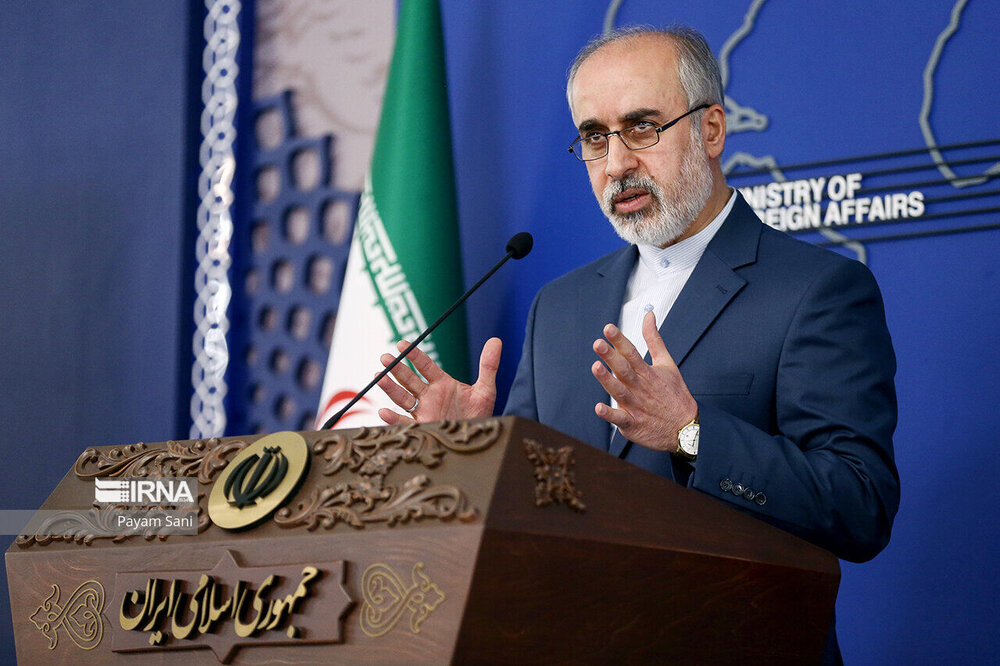 TEHRAN- Iranian Foreign Ministry spokesman Nasser Kanaani said on Thursday that the "racist Zionist regime" set a new record in 2022 by slaughtering 224 people in Palestine, making it the deadliest year on record for Palestinians.
Kanaani said in a Twitter thread that three Palestinians had been killed by gunfire from the occupying troops on the previous days, bringing the total of Palestinian martyrs in the first two weeks of 2023 to seven, including three youngsters.
The Zionist apartheid regime made 2022 the deadliest year for Palestinian men, women, and children by leaving an unmatched record (224 martyrs), the Iranian diplomat explained.
In response to growing worries about the possibility of aggravating the Zionist regime's organized crimes, he stated that no hope can be laid in so-called human rights activists in Europe and the United States.
Kanaani stated that aiding the oppressed Palestinian people is a humanistic obligation that also contributes to world peace and security.