Iran denounces horrific U.S. police killing of black teacher
January 14, 2023 - 22:56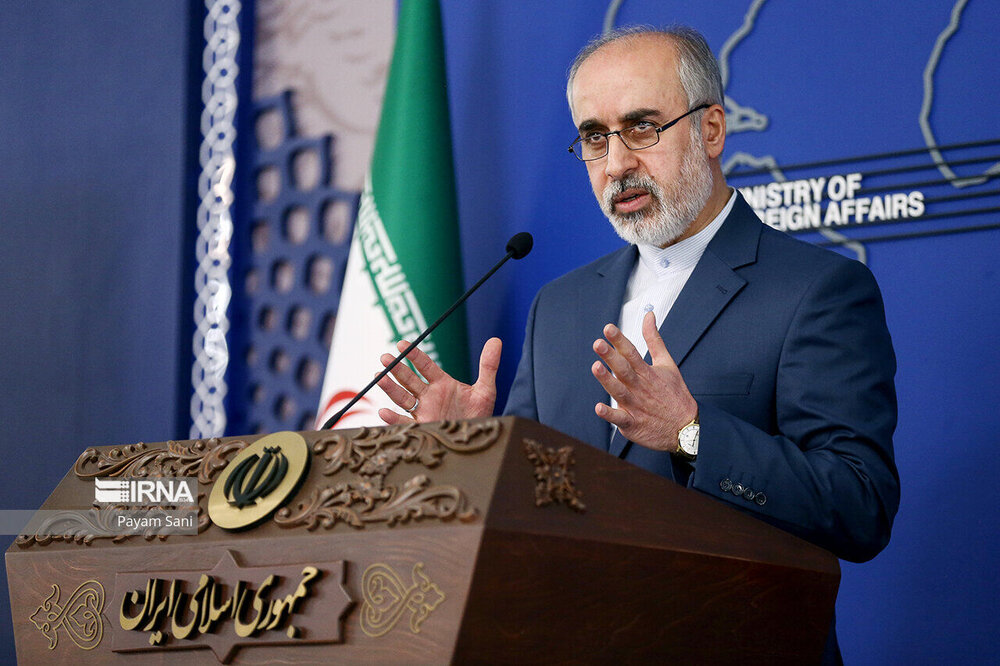 TEHRAN- Nasser Kanaani, a spokesman for the Iranian Foreign Ministry, issued a statement on Saturday denouncing the American police's murder of a young black teacher.
Kanaani remarked that the video showing the U.S. police's violent killing of Keenan Anderson horrified the world once more, recalling the murder of George Floyd and their prejudice against black people.
Anderson is the cousin of Black Lives Matter co-founder Patrisse Cullors.
He also denounced the Washington regime's acts of hypocritically meddling in the internal affairs of other nations to further political goals while remaining mute in the face of domestic police brutality against people of color in the U.S.
The top Iranian diplomat condemned the killing of the young black teacher and highlighted the necessity for the U.S. government to be held accountable for the cruel and careless conduct in order to ensure that future systemic abuses of human rights don't occur.
Anderson, Patrisse Cullors's cousin, died in a hospital in Santa Monica, California, after undergoing a heart attack following the incident on January 3 in Los Angeles' Venice district.
Based on the reports, the schoolteacher was frequently tasered and detained by Los Angeles police officers following a car collision.
The local U.S. media reports that during a 13-minute body-cam video that the LAPD published on Wednesday, Anderson is shown pleading for assistance while he is being held down by several cops, one of whom is pressing his full weight and elbow against Anderson's neck.