Export of citrus fruits reach 150,000 tons in 9 months
January 16, 2023 - 12:35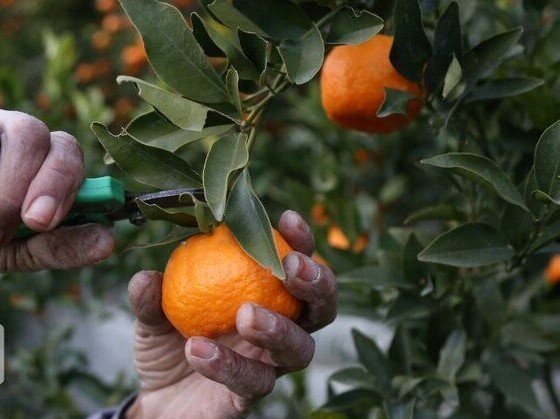 TEHRAN – Iran has exported 150,000 tons of citrus fruits valued at $57 million in the first nine months of the current Iranian calendar year (March 21-December 21, 2022), according to a senior official with the country's Agriculture Ministry.
Zahra Jalili-Moqadam, the director-general of the tropical and semi-tropical fruits office of the Agriculture Ministry, put the country's total citrus production in the current year at 5.6 million tons, of which 3.4 million tons were oranges.
According to Jalili-Moqadam, in the first nine months of this year, 107,000 tons of oranges, 37,000 tons of tangerines, and 5,000 tons of lemons were exported to other countries, IRNA reported.
Iran exported about 177,000 tons of citrus fruits worth $66 million in the previous year, the official said.
She attributed the growth of the country's citrus production to the implementation of technical recommendations and optimal orchard management by gardeners in addition to the timely control of diseases and pests compared to previous years.
EF/MA