Iran sends letter of protest to Iraq over PM remarks on Persian Gulf
January 17, 2023 - 22:44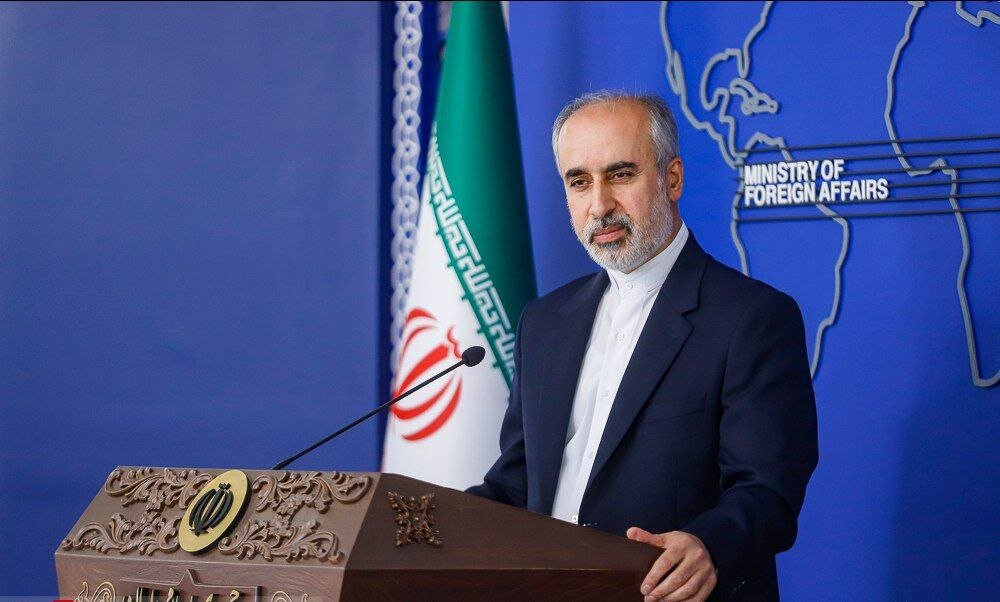 TEHRAN – The Iranian Foreign Ministry announced on Tuesday that Iran had sent a letter of protest to the Iraqi government after Iraqi Prime Minister Mohammad al-Sudani used a "false name" for the Persian Gulf. 
In an interview with Germany's DW channel, al-Sudani used "Arabian Gulf" instead of "Persian Gulf."
"The ministry has sent a letter of protest to Iraq over the comments," ministry spokesman Nasser Kanaani said in the letter.
It added, "Kanaani has responded to a question on the use of a fabricated name for the Persian Gulf by some Iraqi institutions and officials, including the country's prime minister."
"The use of the name, Persian Gulf, for this body of water is a historical, eternal, documented and undeniable fact and repeating a false name does not change facts and brings no legitimacy to the false name," Kanaani stated.
"The Persian Gulf has carried the name since thousands of years ago in documents, maps, travelogues and ancient texts and will carry the same name eternally," the Foreign Ministry spokesman reiterated.
Kanaani stressed that one cannot pay for attracting the friendship of others out of the rich wealth of historical solidarity among regional countries, saying, "Relations between Iran and Iraq are beyond institutions and individuals and are rooted in the history and civilization of the two countries."