Promotional Item:
Bale APP a Suitable Platform for Social Trade
January 22, 2023 - 20:37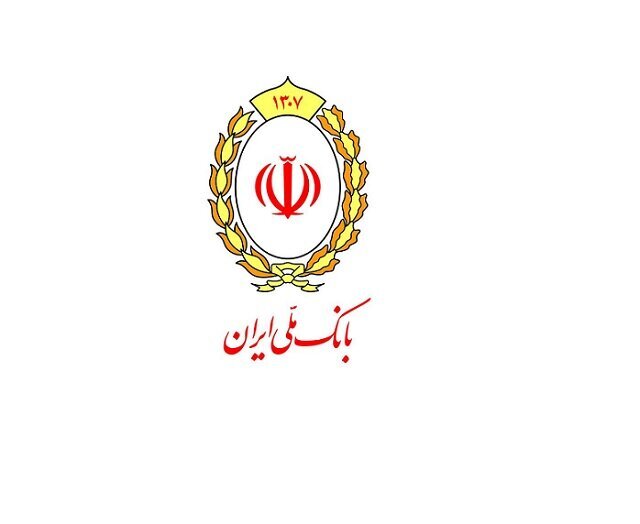 With its 14 thousand stores, financial and messaging facilities, "Bale" application of Bank Melli Iran (BMI) is a suitable platform for supporting micro businesses and expanding social trade.
Bale, according to the public relations report of Bank Melli Iran, has provided a platform for micro businesses and stores to work under better conditions and to facilitate financial and social communication.
Opening a new business has always many challenges and needs a secure platform for making payments, doing financial affairs, communicating in an interactive environment with the user and present their products. And Bale, as a financial and social platform, supported by BMI, has been able to provide this platform for micro businesses.
Kazem Keyal, the CEO of "Bale" said: "Bale, with its messaging features, creates an interactive and different atmosphere for both sellers and customers, and with the aid of MBI and available payment options, the entire purchasing process is carried out together making the purchasing process easier and shorter which benefits both sides in the end.
So far, 14,000 stores are active on Bale which have been recently displayed in new versions with a different appearance. To use the store section, you should go to the store and tab the bottom of Bale. Every time you enter this section, you will see the three recent posts of each store, you can browse through and make your choice.
Loan facilities and training packages have been considered for supporting micro businesses. Meanwhile, clothes, fashion, food, home appliances, books, cultural products, issues related to children and teenagers are the subject of business activities provided on Bale store.
Also the customers are provided with options for a better experience in choosing their desired products, having an easier interaction with the sellers and making an easier shopping.