Parliamentary committee to investigate Isfahan blast
January 30, 2023 - 23:23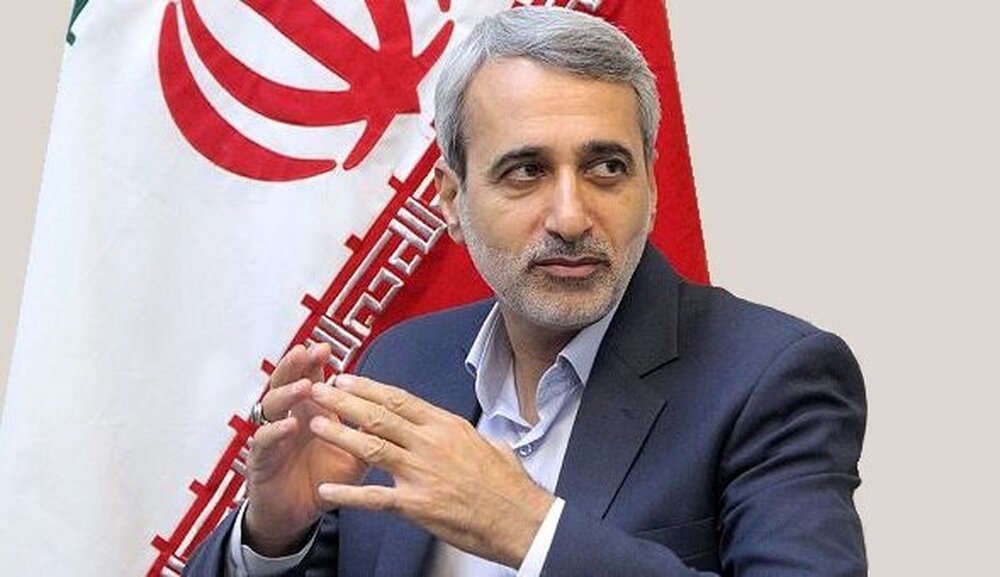 TEHRAN – An Iranian parliamentary team will visit Isfahan to investigate the explosion that took place at a Defense Ministry facility in Isfahan, a senior lawmaker has said. 
Abbas Moqtadaei, the deputy chairman of the Parliament's National Security and Foreign Policy Committee, made the announcement after a meeting of the committee on Sunday.
"Along with the actions of all institutions, the Isfahan incident was carefully examined in today's meeting with the presence of some relevant officials. A committee will also be sent to Isfahan by the National Security Committee to prepare a report for the committee and make further decisions based on that," Moqtadaei told parliamentary news agency ICANA.
The Iranian Defense Ministry said in an early Sunday statement that the Iranian air defense forces repelled a drone strike on a military workshop in the central city of Isfahan on Saturday night.
The ministry said one of its workshop complexes had come under attack from a number of micro aerial vehicles (MAVs), but the complex's air defenses successfully repelled the attack.
"One of the MAVs was downed by the complex's air defense fire, while the other two were caught in its defensive traps and exploded," the statement added, according to Tasnim.
Moqtadaei also said the parliamentary committee addressed Iran-Azerbaijan relations in the wake of the recent attack on Azerbaijan's embassy in Tehran.
"In continuation of today's meeting, the incident of Azerbaijan embassy in Tehran was also addressed," he said, adding that police chief Ahmad Reza Radan presented a report on the incident at the meeting.
"The commander of the police forces also presented a report in this regard. The members of the committee emphasized the friendship between the Islamic Republic of Iran and the Republic of Azerbaijan and taking care of this friendship," he said.
Iranian President Ayatollah Ebrahim Raisi and his Azerbaijani counterpart Ilham Aliyev spoke on the phone on Sunday. In the call, the condolences of the Iranian government and people for the accident at the Azerbaijani embassy in Tehran were expressed, according to a statement by the Iranian Foreign Ministry.
Referring to the mission of the relevant institutions to follow up on the dimensions of this incident, the President expressed sympathy with the people and government of Azerbaijan.
Stating that the friendly and brotherly relations between the two nations of Iran and Azerbaijan are based on unbreakable cultural and historical ties, the president stated, "The governments of Iran and Azerbaijan will not allow the relations between them to be influenced by the insinuations of the ill-wishers of the two nations".
In the telephone conversation, President Aliyev thanked Ayatollah Raisi for his sympathy and condolences to the government and the people of his country and clarified, "This was an unexpected crime, but the cooperation of the two countries in this field should be such that no one uses such incidents as an excuse as an opportunity to undermine the friendly relations between the two countries."