Alborz holds potential to become medical tourism destination
February 13, 2023 - 23:17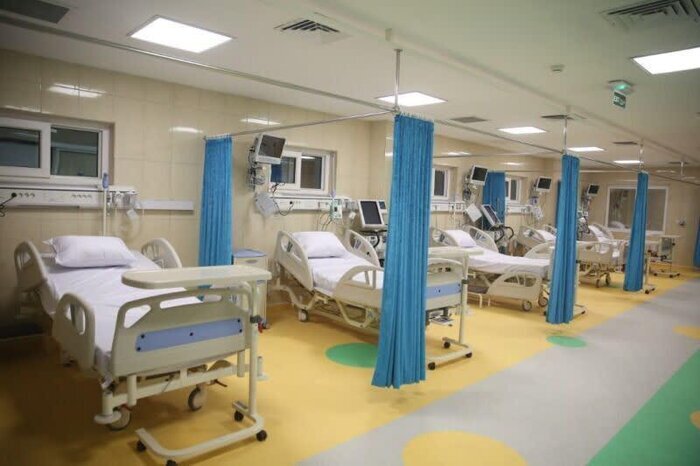 TEHRAN – Alborz province holds the potential to become a hub for health tourism, an official with health ministry has said. 
There are many excellent specialized and subspecialized hospitals in Alborz province that contribute to health tourism, Mohammad Panahi explained on Saturday.
In this field, the private sector has grown significantly and welcomes medical tourists, the official added.
According to available data, Iran hosts an average of one million medical tourists each year. "About one million medical tourists, mainly from the neighboring countries, arrive in Iran annually," Mohammadreza Tarjoman, who presides over the Health Ministry's tourism office, said last April.
"The majority of inbound medical passengers come from the neighboring countries, including Iraq and Afghanistan," the official said. Talking about hospitals and clinics, he said a selection of 200 Iranian medical centers have permission to accept foreign patients.
Experts believe medical tourism in Iran is a win-win opportunity both for the country and foreign patients, as they are offered affordable yet quality treatment services and the country gains considerable foreign currency. Amongst Iran's trump cards are the presence of credible surgeons and physicians, cutting-edge medical technologies, high-tech medicine and diverse specializations, super affordable procedures, and finally its hospitable people.
Iran seeks to exceed its yearly medical travelers to around two million in [calendar year] 1404 (March 2025-March 2026).
Alborz province is surrounded by Mazandaran, Tehran, Markazi, and Qazvin provinces. Its name is driven by the Alborz Mountains. A significant part of the mountains is located in the north part of the province.
Historical resources and documents as well as archeological studies indicate that Alborz has a rich culture dating back to prehistoric times.
ABU/