Trace of notorious separatist in opposition
March 3, 2023 - 20:44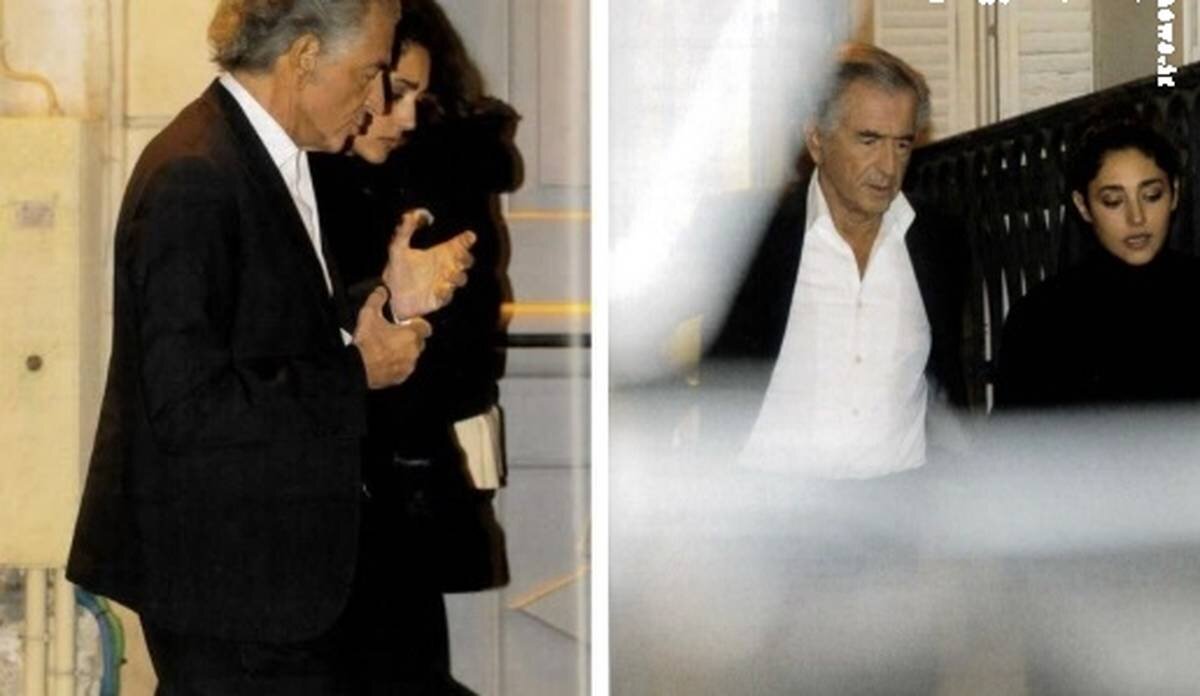 TEHRAN- A French media outlet announced that a meeting has been recently held between Iranian actress-activist Golshifteh Farahani and the notorious separatist Bernard Henry Levy.
Previously, Levy had said that links between Iran and Nazis lies in the Iranian DNA.
Recognized as the theorist behind disintegrating the Islamic countries during the attacks on Afghanistan, Iraq, and the Yemen war, he is also infamously known for theorizing the "Clash of Civilizations" by Samuel P. Huntington.