Iran prohibits private access to nuclear sites
March 5, 2023 - 21:15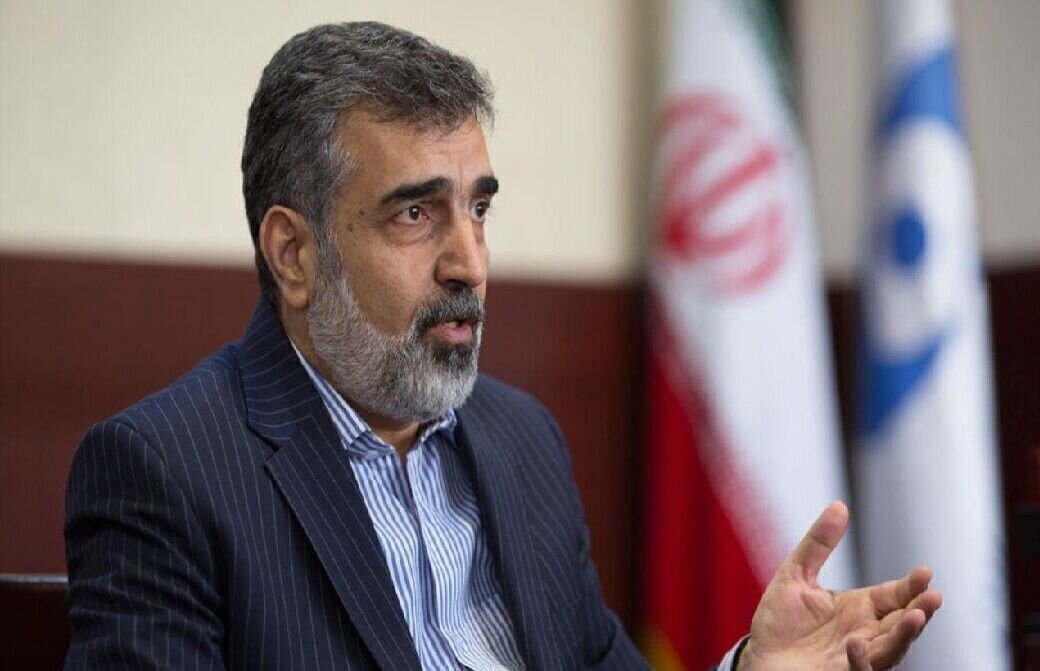 TEHRAN- A senior Iranian nuclear official has denied allegations that individual access to Iran's nuclear installations will be granted based on agreements struck during a recent visit to Tehran by International Atomic Energy Agency (IAEA) Director Rafael Grossi.
Speaking to IRNA on Sunday, Behrouz Kamalvandi, spokesman for the Atomic Energy Organization of Iran (AEOI), said that the two-day visit by Grossi to Iran on Friday and Saturday was not intended to allow for the individual inspection of Iran's nuclear facilities.
If such requests are made by the IAEA, Iran will definitely refuse them, according to Kamalvandi.
He also noted that all agreements made with the IAEA are within the bounds of the legislation passed by the Iranian parliament.
Kamalvandi denied rumors that Iran and the IAEA had agreed to install more surveillance cameras at Iran's nuclear facilities.
Given rumors of a significant increase in IAEA inspections of Iranian nuclear installations, Kamalvandi underlined that that such cases of increased inspections are in accordance with the Safeguards Agreements and with Iran's prior decision to raise uranium enrichment to 60% purity.