Iran detains over 100 for complicity in poisoning of students
March 12, 2023 - 20:49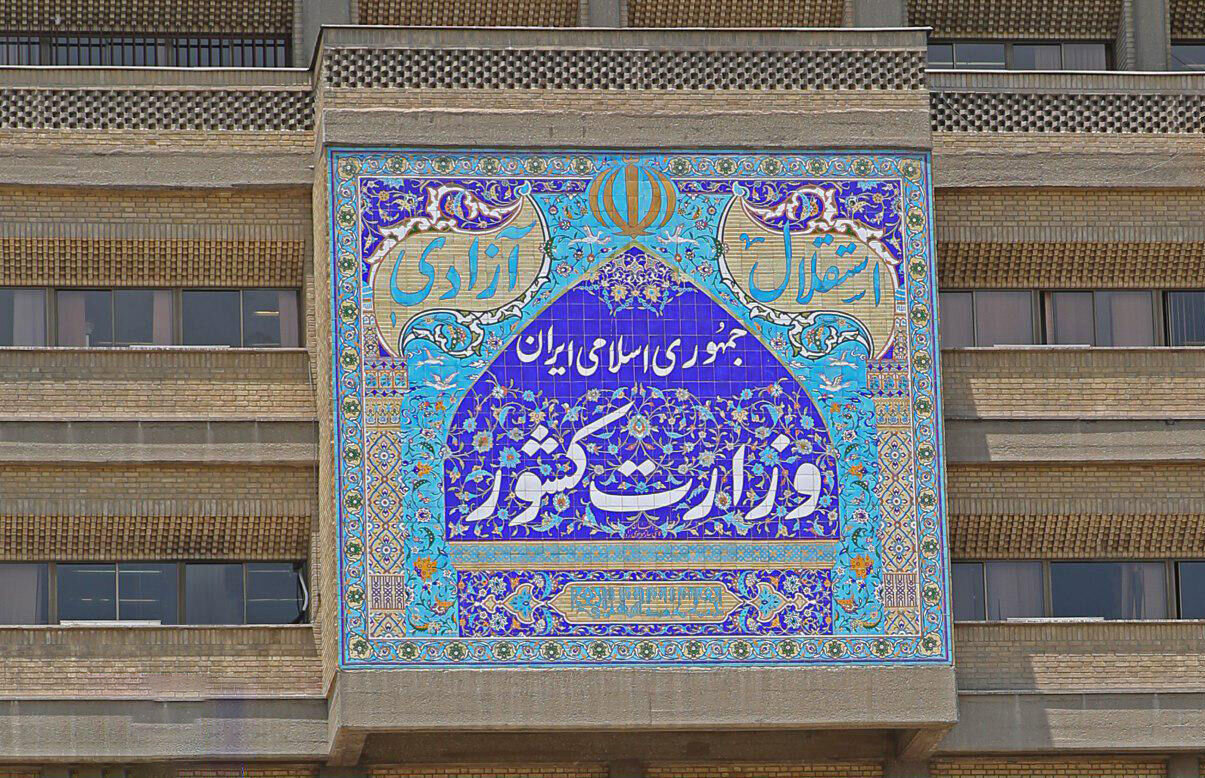 TEHRAN- The Iranian Interior Ministry has said that over 100 people have been detained across 11 provinces on suspicion of taking part in the recent student poisoning episodes at the nation's schools.
According to a statement posted on the ministry's website, the provinces where the arrests were made included Tehran, Qom, Zanjan, Khuzestan, Hamedan, Fars, Gilan, West Azarbaijan, East Azarbaijan, Kurdistan, and Khorasan Razavi.
"In its 4th statement, the Interior Ministry published new details of the results of investigations about some issues that occurred in schools.
Preliminary investigation shows that a number of these cases include people who, out of mischief or adventure and with the aim of closing the classrooms and under the influence of psychological atmosphere, have taken actions such as using stink bomb and harmless substances, etc.
Investigations continue to ensure and obtain the final results.
There are also people with hostile motives and with the aim of creating fear among people and students and for closing schools and creating skepticism towards the system, and the investigation of these criminals, including the discovery of their possible connection with the MKO terrorists is underway.
It is worth mentioning that due to the misuse of such measures by the opponents, which is different from the past, students should strictly refrain from doing it because it has been announced that the relevant authorities will deal with the guilty persons according to the law.
Fortunately, since the middle of last week, the number of incidents in schools has decreased significantly and there have been no reports of sick students.
As the Ministry of Education has announced, educational activities are being carried out normally and continuously," the ministry stated.
President Ebrahim Raisi directed Interior Minister Ahmad Vahidi to look into the case as the strange ailment spread alarm throughout the nation and caused demonstrations from worried parents.
Leader of the Islamic Revolution Ayatollah Ali Khamenei labeled it a "big and unforgivable sin" and urged the appropriate authorities to "actively pursue the subject" in his initial remarks on the situation on March 6.
Ayatollah Khamenei also ordered law enforcement forces to find culprits and vowed to punish them severely.