Iran president calls school poisonings 'atrocious act'
March 6, 2023 - 21:7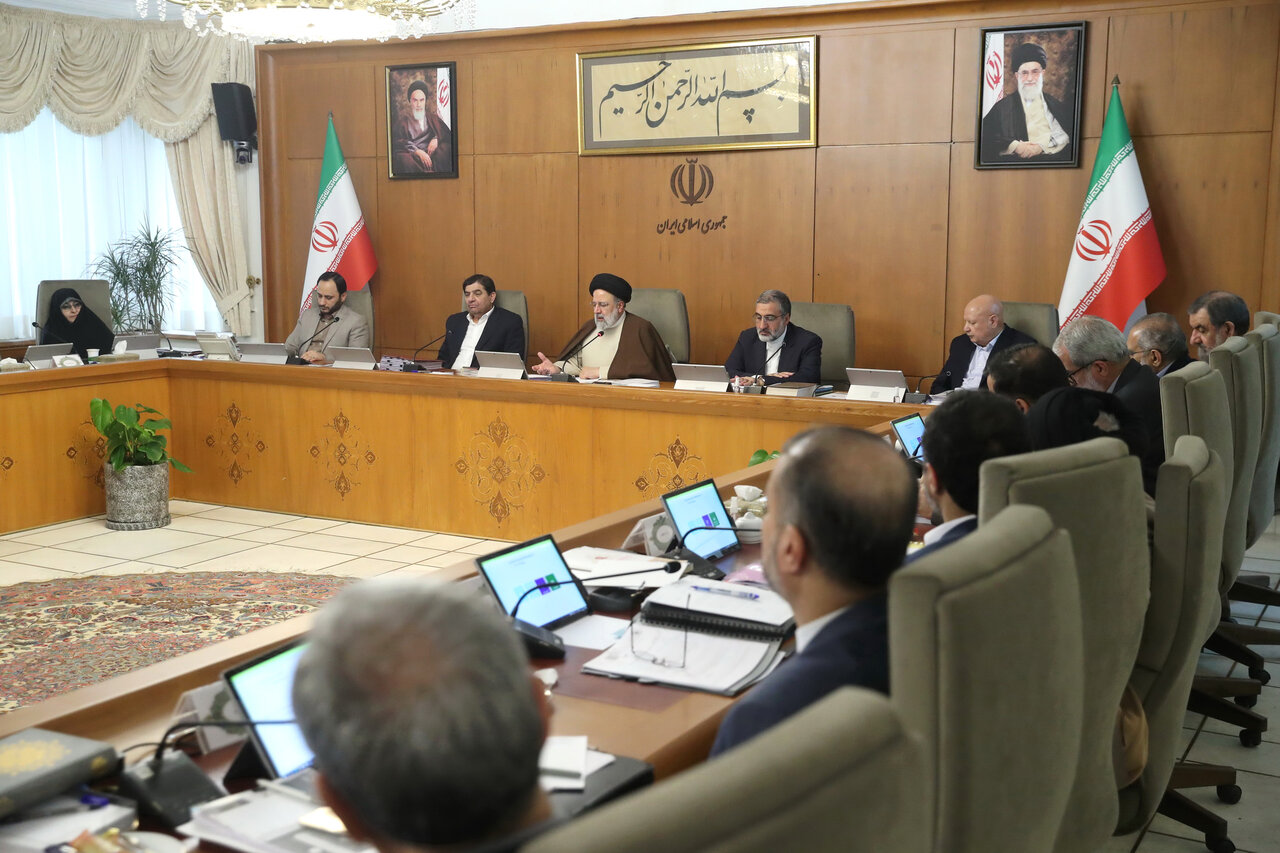 TEHRAN- President Ebrahim Raisi has asked for precise and fast information on poisoning incidents in schools, denouncing them as examples of "crimes and an atrocious act" by the nemesis.
"The new conspiracy of the enemy to sow fear in the hearts of students, our dear children, and their parents is a crime and it is an anti-human act," Raisi said in remarks at a cabinet meeting on Sunday, referencing the report from the Minister of Intelligence on the investigation into the issue of the poisoning of a number of schools across the country.
The president also underlined the necessity for follow-up on this matter and the provision of correct and timely information to the pertinent agencies to address the public's concerns, the president's official website reported.
"This conduct is another link in the chain of enemy intrigues, which are intended to inflame society, worry the general public, and create dread among the nation's youth," Raisi admonished.
Several Iranian students have reported experiencing poisoned symptoms while attending class since November 2022.
Before spreading to other cities, the infection began in the city of Qom.
Most frequently, students had breathing problems, nausea, exhaustion, and dizziness; some even required hospitalization.