A review of the book "Unfinished Dreams"
The story of an Iraqi woman and a portion of her nation's history
March 17, 2023 - 18:0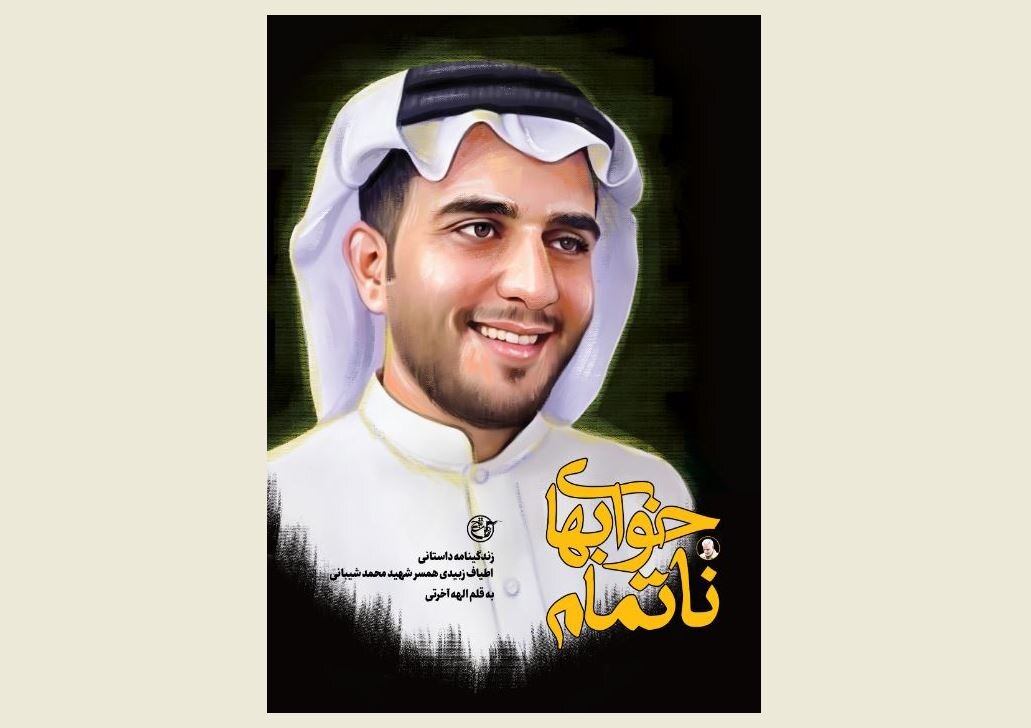 According to IBNA, the most recent publication by Elaheh Akherati, "Unfinished Dreams," tells the story of Atyaf Zubeidi, the martyr Muhammad Shaybani's wife. This book covers not just Atyaf Zubeidi's life but also a portion of the history of the Iraqi people.
In the unveiling ceremony of the book, Atyaf spoke Persian fluently because she spent a portion of her childhood here and has recently visited Iran multiple times. Her family has made a significant number of martyr sacrifices, and the book includes a detailed account of each one's life.
Muhammad Shaybani, as a character, first emerges practically in the second part of the book and is only there during moments when he is with his wife or even during those times when he is not. In this book, Muhammad is Atyaf's husband rather than a combatant who served as Abu Mahdi's bodyguard or a soldier who fought in Syria and Iraq.
The book tells the tale of a young woman who encountered many difficulties as a Shiite, but whose culture and way of life are distinct from those of us Iranian Shiites. The author of this book employed the parallel narration style, whereby the first part of each chapter focused on Atyaf's current life and the remaining portion on her past life. Her past is discussed beginning before her birth and ending with Muhammad's martyrdom.
The story's prose is fluid and emotive in line with the narrative's style. A big part of the text's charm comes from the author's extensive vocabulary.
The author did a great job of handling the detailed life adventures of this martyr's wife. The author might have been overwhelmed and unable to manage it given the extent of her family and the number of influential people in Atyaf's life, but the author has successfully managed to overcome this challenge.
The fate of every character in the story is predetermined to the extent that is necessary for the plot, leaving no one in doubt.
Despite the book's positive and negative qualities, one of its noteworthy aspects is the examination of Iraqi culture in addition to the narratives. It's incredibly intriguing and informative to learn about subcultures that are occasionally very different from our Persian traditions and sometimes very similar.