NIDC improves infrastructure in line with Oil Ministry plans
March 18, 2023 - 14:52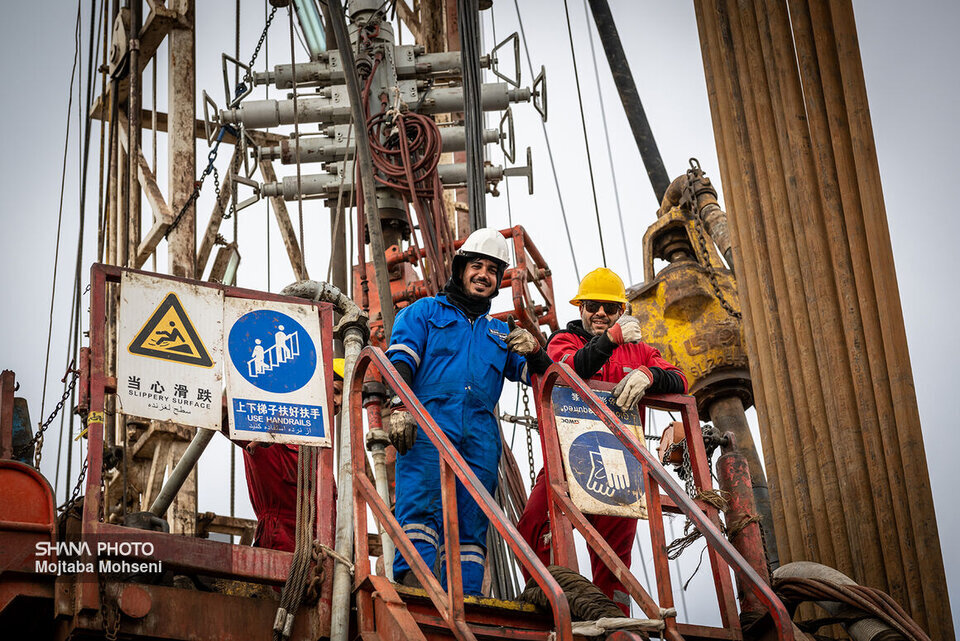 TEHRAN – The head of the National Iranian Drilling Company (NIDC) has declared the company's infrastructure improvement in line with the programs of the Oil Ministry as the most important achievement of NIDC in the current Iranian calendar year (ends on March 20), Shana reported.
Speaking at the company's annual board meeting, Hamidreza Golpayegani said NIDC's performance in various operational, technical, engineering, support, services, and headquarters departments has been significant and improved in the current year compared to the past two years.
"According to the statistics of our planning department, the productivity index [of the company] reached 62 percent this year, while this figure was 48 percent in 1400 [the previous year]," Golpayegani said.
Pointing to the company's strengths, weaknesses, and opportunities, the official stated: "Although this year's performance in all sectors shows growth and an upward trend, we should not be satisfied and try to get the company to an even better position next year."
Referring to the use of 64 drilling rigs out of the company's total 73 rigs in the current year, he continued: "According to the cooperation agreements reached between NIDC and National Iranian South Oil Company (NISOC), Iranian Central Oil Fields Company (ICOFC), and other companies, it is expected that all of the company's rigs will be used next year and in this regard, reconstruction and renovation of drilling machines and overhauling the equipment is on the agenda."
NIDC dug and completed the digging operations of 93 oil and gas wells during the first 11 months of the current Iranian calendar year (March 21, 2022-February 19, 2023).
According to Masoud Afshar, the deputy head of NIDC for drilling operations, during the mentioned time span NIDC managed to dig 22 wells more than the figure for the previous year's same period.
As reported, 72 of the drilled wells were in the operational zone of the NISOC, eight wells were drilled in the fields under the supervision of the Iranian Offshore Oil Company (IOOC), seven were in the fields under the operation of Petroleum Engineering, and Development Company (PEDEC), four in the operational zone of the drilling management department of the National Iranian Oil company (NIOC) and two wells were dug in fields developed by private contractors.
Since the beginning of this year, the drilling area of the wells has reached 63,486 meters, he said, and added that 19 drilling rigs are being relocated to the operational positions.
EF/MA