European Parliament morphed into platform for slamming Iran: Foreign Ministry
March 18, 2023 - 21:17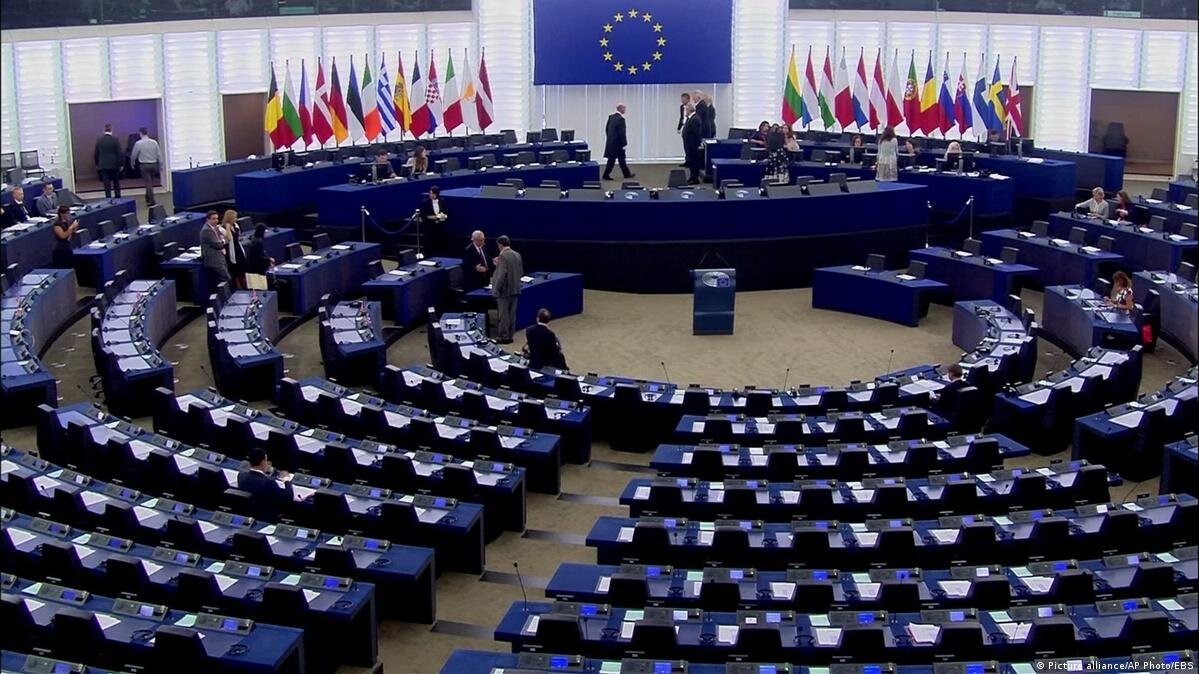 TEHRAN - Iran's Foreign Ministry spokesperson Nasser Kanaani on Friday called the claims by the European Union regarding poisoning of a number of students in certain Iranian school "baseless," underling that the Strasburg-based parliament had become a forum for Iran-hatred.
Censuring the "suspicious events" in schools, Kanaani said, "While the Islamic Republic of Iran is seriously and at the highest level pursing the issue and expert teams of the Iranian Health Ministry are doing a field and scientific investigation, the European Parliament's move to issue a resolution and repeat baseless accusations against our country is surprising and regrettable."
It is shameful that certain countries, utilizing mercenary attacks, are bound to damage Iran's reputation and launch a propaganda campaign against the Islamic Republic, he remarked.
Kanaani also noted that certain nations are also exploiting the issue as a "new subject" to maintain their unending animosities towards Iran.
The European Parliament, regrettably, has become a venue for these dubious and radical individuals who want to incite hatred against the Iranian people and further the Iranophobic project.
In a statement released on Thursday, European legislators urged the UN Human Rights Council to launch an impartial investigation into a spate of poisonings that have affected Iranian schoolgirls.
With 516 votes in favor, 5 against, and 14 abstentions, the resolution was approved.
Several Iranian students have reported experiencing poisoned symptoms while attending class since November 2022.
The outbreak originated in the central city of Qom before extending to some other cities.
Most frequently, students had breathing issues, nausea, exhaustion, and dizziness; some even required hospitalization.
Additionally, he underscored that some of the culprits of this crime have been identified based on the preliminary findings of Iranian judicial authorities.
The highest-ranking Iranian authorities, according to the spokesman, denounced the cruel act and demanded a full inquiry into the matter as well as the most severe penalties for those responsible.