Iran blasts Berlin 'hypocrisy' about Israeli nuclear weapons
March 17, 2023 - 20:13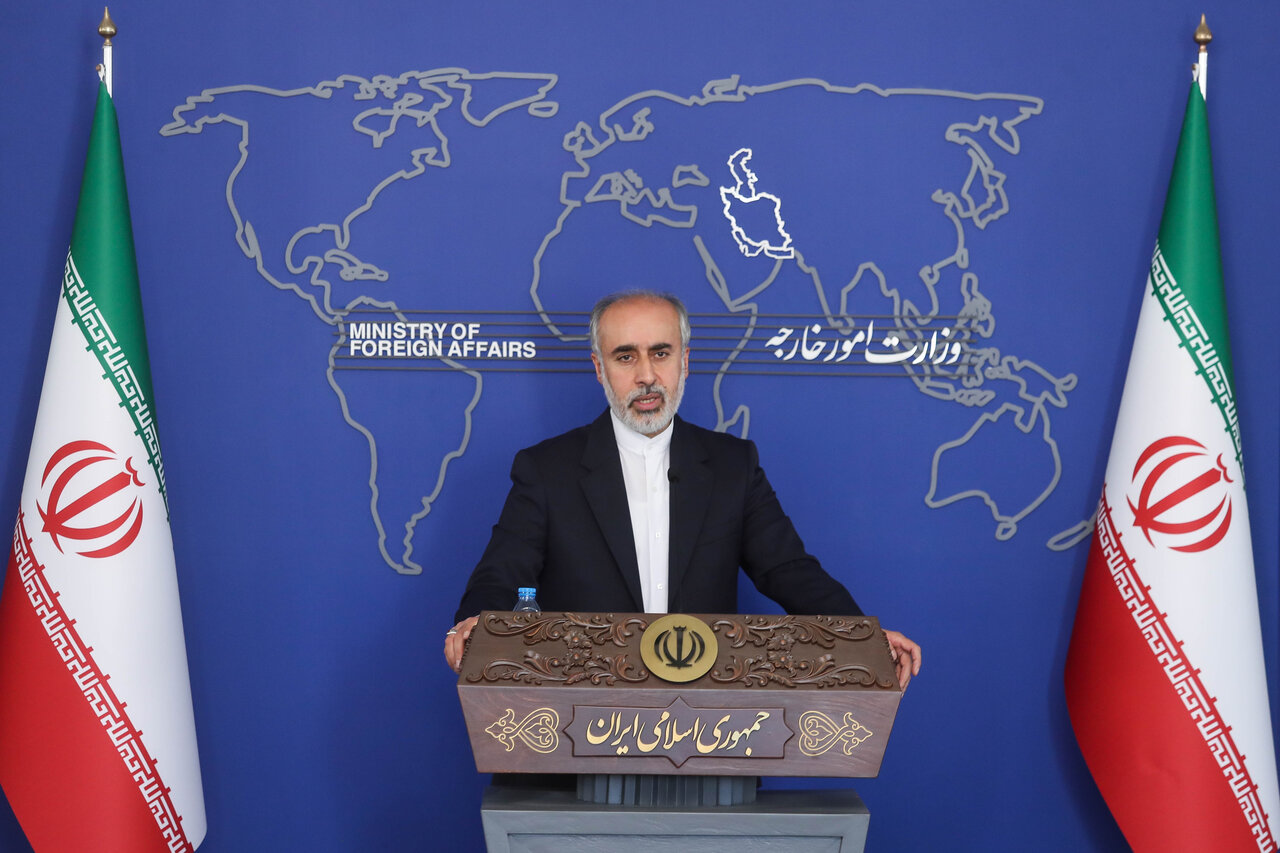 TEHRAN - Iranian Foreign Ministry spokesperson Nasser Kanaani on Friday branded as "hypocritical" Germany's approach toward Iran's peaceful nuclear program while remaining mute on Israel's nuclear arsenals which are a "danger to the region and the globe."
"It is strange that German officials introduce Iran's peaceful nuclear program, which is under the strictest supervision of the International Atomic Energy Agency, as a threat but say no word about the extensive nuclear arsenal of the fake, occupier, and the anti-human Zionist regime which threatens the region and the world," he continued.
In a joint press conference with Israeli Prime Minister Benjamin Netanyahu in Berlin on Thursday, Scholz repeated claims by the Western nations that Iran was attempting to acquire nuclear weapons and said that Tehran shouldn't be permitted to possess nuclear weapons.
He also claimed that Iran was a "serious threat" and that Germany prioritizes dialogue for resolving the conflict.
"Independent countries and the world's public opinion are fed up with such double standards and behaviors and are gradually becoming more confident in their conclusion about how far the claims and allegations of some Western governments against the Islamic Republic of Iran are hypocritical and invalid," the spokesman noted.