Iran's steel products output rises 11% in 11 months on year
March 27, 2023 - 9:42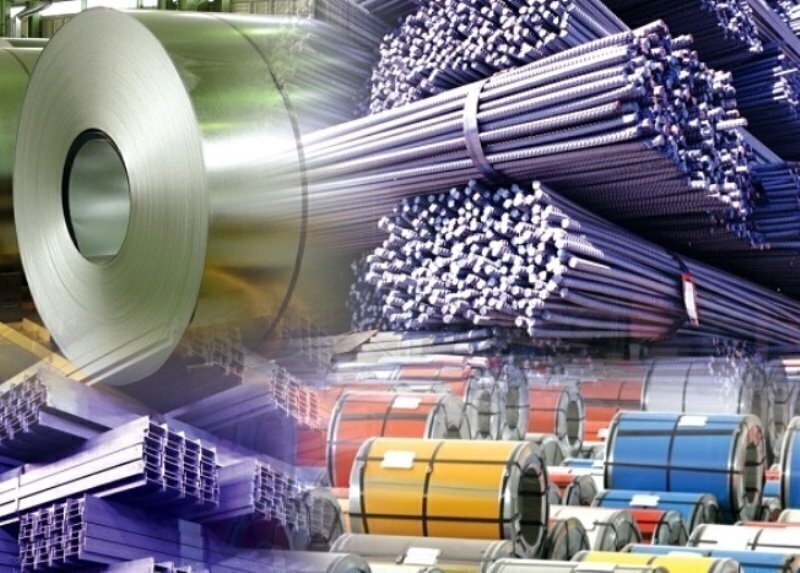 TEHRAN- Production of steel products in Iran has risen 11 percent in the first 11 months of the past Iranian calendar year (March 21, 2022-February 19, 2023), as compared to the same period of time in the preceding year, the Iranian Steel Producers Association (ISPA) announced.
According to the ISPA's released data, Iran has produced 20.039 million tons of steel products in the 11-month period.
Meanwhile, as announced by the World Steel Association (WSA) in late February, Iran is ranked ninth among the world's top steel-producing countries, rising one place in the list of the world's top steel-makers.
As reported by the Iranian Mines and Mining Industries Development and Renovation Organization (IMIDRO), based on the WSA data the Islamic Republic produced 2.7 million tons of steel in the first month of 2023.
The figure shows a 27.7 percent hike compared to the corresponding month of the preceding year.
As reported, the world's top steel-producing countries produced 145.3 million tons of crude steel in January to register a 3.3-percent decline, year-on-year.
The Iranian Steel industry has been constantly developing over the past years against all the pressures and obstacles created by outside forces like the U.S. sanctions and the coronavirus outbreak that has severely affected the performance of the world's top producers.
MA