Iran hands Azerbaijan a note of protest over media actions
April 2, 2023 - 22:46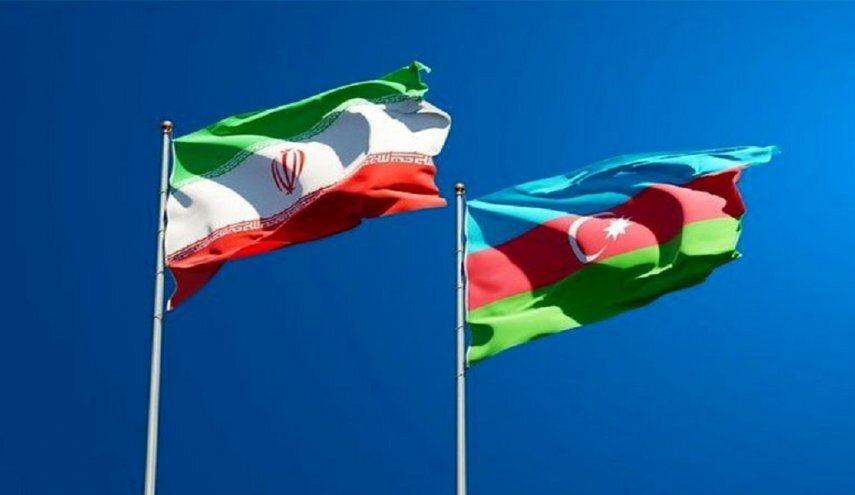 TEHRAN – The Iranian embassy in Baku has handed the Azerbaijani foreign ministry a note of strong protest over "insulting media actions" by the Azerbaijani media.
According to the Iranian foreign ministry, the note came after Azerbaijani media undertook actions that are impolite and insulting.
In its note, the Iranian embassy demanded a halt to "this trend" and warned about the negative and damaging consequences of "this media immorality".
The note came amid renewed diplomatic tensions between Iran and Azerbaijan over the latter's military frictions with Armenia and its opening of an embassy in Israel.
"We demanded an explanation from the Azeri government regarding the Zionist regime's remarks about an agreement between Tel Aviv and Baku to form a united front against Iran. The Azeri Foreign Ministry spokesman declined to respond and instead levelled new accusations against Iran," Nasser Kanaani, the spokesman for the Iranian foreign ministry, recently said on Twitter.
He added, "Isn't this continued silence an implicit confirmation of Baku's strategic partner? By approaching Muslim countries, the murderous Zionist regime only seeks to cause divisions in the Islamic ummah in order to achieve its expansionist goals. We advise our Muslim brothers and sisters in Azerbaijan to be vigilant in the face of the true intentions of the Zionist enemy."
Earlier, he had reacted to comments by the Zionist regime's foreign minister on the "formation of a united front against Iran", describing the remarks as yet another piece of evidence proving the Zionist regime's evil intentions to turn the Republic of Azerbaijan's territory into a threat against the national security of Iran. He strongly condemned the statements, according to the Iranian foreign ministry.
Kanaani described the statements of the Zionist regime's foreign minister regarding the formation of a "united anti-Iranian front," as well as the statements of the foreign minister of Azerbaijan regarding the content of the talks and a "new stage of strategic partnership" between Azerbaijan and the Zionist regime as an implicit approval of the anti-Iran orientation of their cooperation, demanding an explanation from the Azeri authorities in this regard.
Emphasizing the unbreakable historical and religious bonds between the people of Iran and Azerbaijan, he added that the Islamic Republic has always tried to thwart the attempts of ill-wishers to divide the two neighboring countries, and that the government of Azerbaijan is also expected to avoid the trap that the enemies of relations between the two countries have set.
It is obvious that Iran cannot remain indifferent to the conspiracy that the Zionist regime advances against the Islamic Republic from the territory of the Republic of Azerbaijan, the spokesman stated.