No reliable data about fate of Ahmad Motevaselian, companions: IRGC
April 3, 2023 - 20:15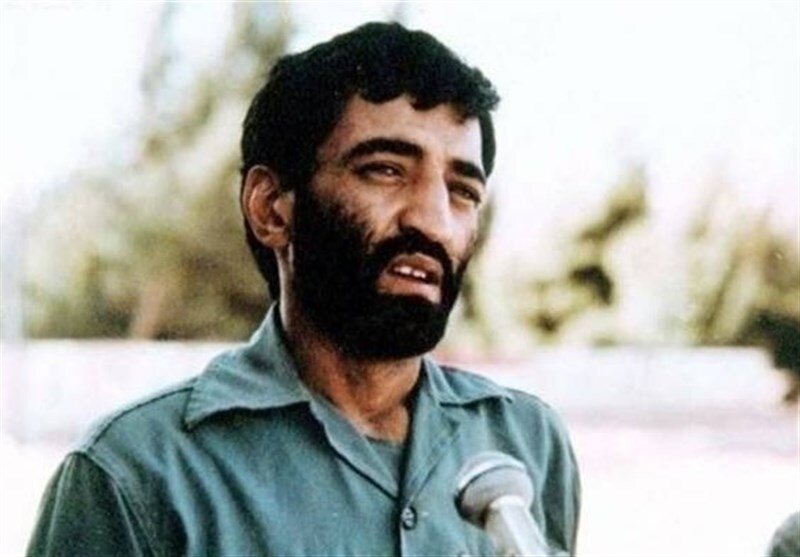 TEHRAN- Brigadier General Ramezan Sharif, spokesman for the Islamic Revolution Guards Corps (IRGC), asserted on Monday that certain media misunderstood the remarks made by IRGC chief Major General Hossein Salami regarding the status of Motevaselian and his companions.
Sharif noted that there has been no reliable information regarding his condition and fate.
During his Nowruz meetings with the families of Motevaselian and his three associates who went missing in northern Lebanon in 1982, General Salami used the term "martyr" regarding the Iranian military attaché.
He declared Motevaselian, Mohsen Mousavi, the charge d'affaires at the Iranian Embassy in Beirut, Taghi Rastegar Moghaddam, an employee, and Kazem Akhavan, a photographer for IRNA, as martyrs.
General Salami honored Motevaselian as the "first Iranian martyr" in the liberation of al-Quds and the occupied Palestinian territories, stating the continuous fight against the apartheid Israeli regime is the great Iranian military commander's magnificent legacy.
On July 4, 1982, the four men were captured by the Israeli-affiliated Lebanese Phalangist militia at the Barbara roadblock in northern Lebanon and later given over to the Mossad, the Israel spy agency.
There have been various reports regarding their whereabouts over the previous 41 years.
While some insist that they are still alive and incarcerated in Israeli jails, others argue they had been slain by the militia group.