WASL-West: Zob Ahan show Al Naft the door
April 13, 2023 - 15:42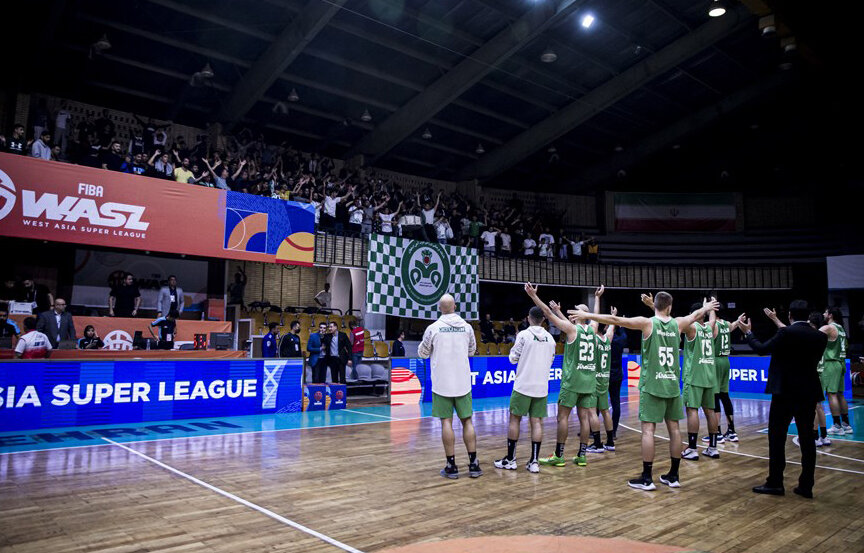 TEHRAN – Zob Ahan pulled away late to beat Al Naft, 95-83, to reach the WASL-West Asia Semi-Finals, Wednesday night at the Azadi Basketball Hall in Tehran.
Sajjad Mashayekhi and Arsalan Kazemi bannered the home team's 11-0 finishing kick that took the wind out of the visitors' sails, making sure to close it out strong as they applied the lessons from that Game 2 defeat exactly a week ago in Baghdad.
They won the series 2-1 to earn the right to face Gorgan in the semis. The long-time Iranian foes will start their WASL rivalry next Thursday.