Top Afghanistan officials affirm Iran's rights to Helmand water
April 24, 2023 - 23:42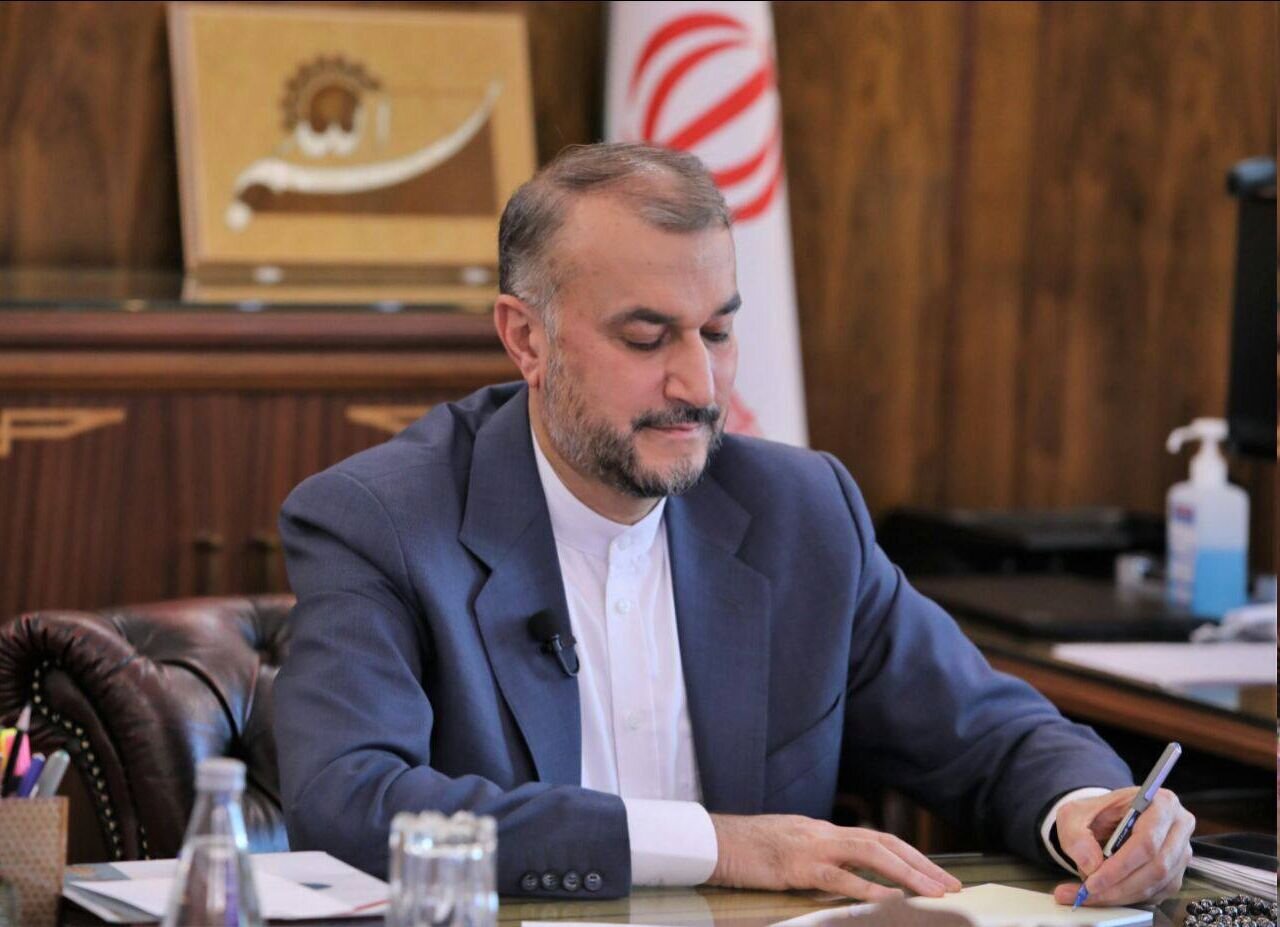 TEHRAN – Foreign Minister Hossein Amir Abdollahian has said that the Taliban leadership in Afghanistan has acknowledged Iran's entitlement to the Helmand River and highlighted the urgency of redirecting it toward Iran as quickly as possible, in contrast to previous Afghan governments.
Speaking with IRNA, Amir Abdollahian noted that the Iranian Foreign Ministry engaged in serious discussions with the caretaker and interim Afghan rulers over the past 18 months as a result of a directive from Iranian President Ebrahim Raisi.
The President's Special Envoy for Afghanistan, Kazemi Qomi, also relentlessly pursued the issue, and Iran's Energy Minister pursued it seriously alongside the concerned officials from the Foreign Ministry.
Iran's top diplomat went on to add, "In my recent negotiations with the caretaker of Afghanistan Foreign Ministry, too, I pursued the issue of Iran's right of the Helmand River."