TEDPIX loses 3,400 points on Wednesday
April 26, 2023 - 15:5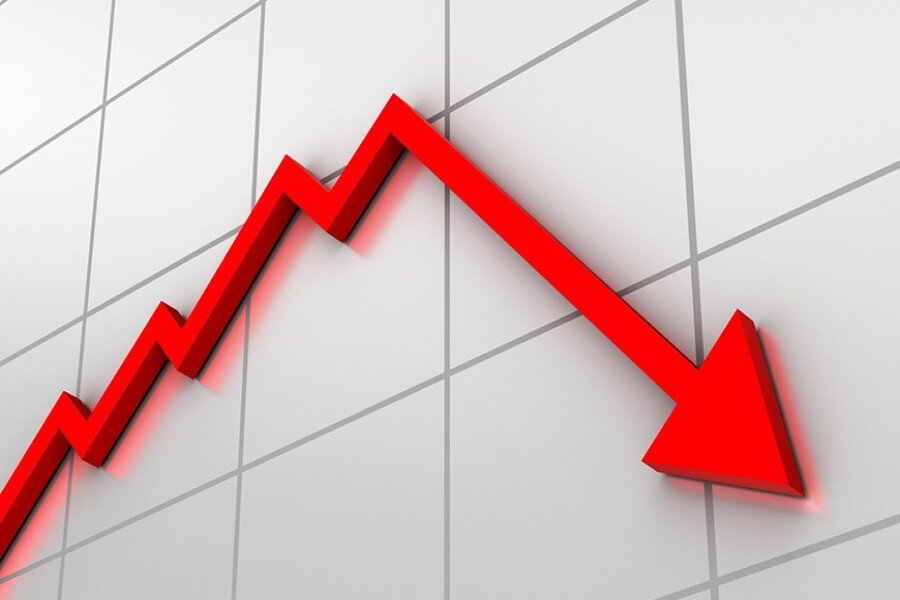 TEHRAN- TEDPIX, the main index of Tehran Stock Exchange (TSE), lost 3,422 points to 2.365 million on Wednesday.
As reported, over 20.451 billion securities worth 145.462 trillion rials (about $346.3 million) were traded at the TSE.
TEDPIX gained 145,000 points (six percent growth) in the past Iranian calendar week (ended on Friday).
TSE is one of the four Iranian stock exchanges, and the most important one. The other three ones are Iran Mercantile Exchange (IME), Iran Energy Exchange (IRENEX), and Iran's over-the-counter (OTC) market, known as Iran Fara Bourse (IFB).
The secretary general of Iran's Securities Exchange Brokers Association (SEBA) said that the government and Securities and Exchange Organization (SEO) worked well to make changes in the stock market during the past Iranian calendar year 1401 (ended on March 20).
Mohammad-Reza Dehqani Ahmad-Abad added that these measures can bring good returns in the first half of 1402, but measures must be taken to remove the concerns from the stock market in the long term.
In an interview conducted by IRNA, Dehqani offered a solution to improve the situation of the stock market in 1402 and said: "If the shareholders can be assured that there will be no interference in the market mechanism, then we can hope for the improvement of the market situation."
MA