682 idle mines revived in 2 years
April 30, 2023 - 13:16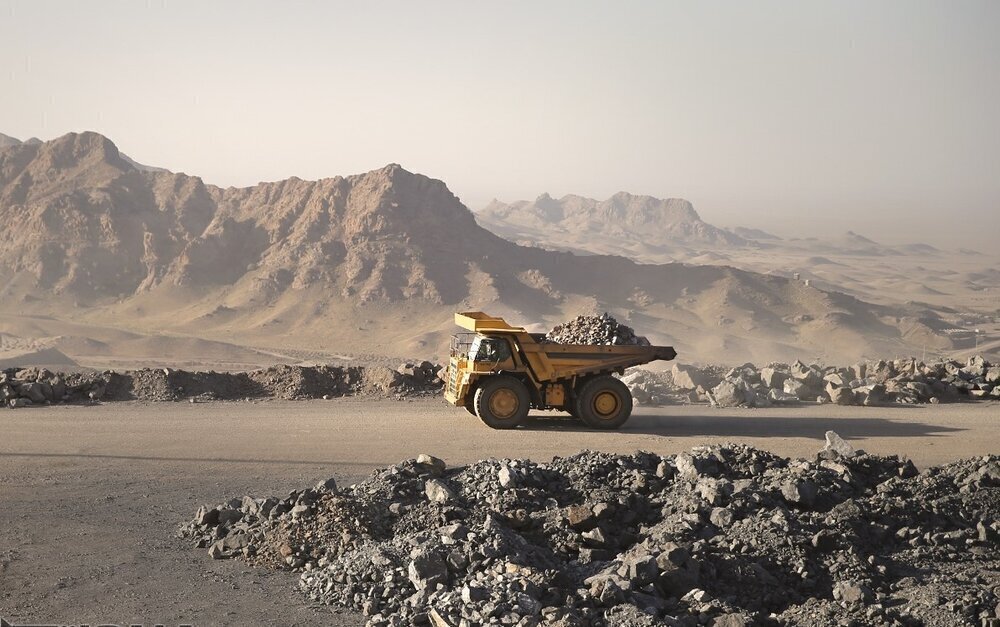 TEHRAN- Reviving idle mines and mining units has been one of the most important programs of the current government, and with the measures taken, 682 idle mines across the country were revived and returned to the cycle of activity during the past two years.
Yazd province with 100 mines, Markazi with 97 mines, Isfahan with 51 mines, Hormozgan with 48 mines, Zanjan with 43 mines, and East Azarbaijan with 41 mines have the highest number of revived mines in the two-month period.
Also, Kerman province with 35 units, and Ardebil, Mazandaran, and Fars provinces, each with 25 units, have the highest number of revived mining units in the country over the past two years.
Back in January, Deputy Industry, Mining and Trade Minister Reza Mohtashami-Pour said there are 12,000 mines across the country of which 5,000 are currently not active.
He noted that new mineral zones have also been identified in various provinces which are expected to add to the country's mineral reserves.
The official said several knowledge-based companies are currently active in the mining sector working on various projects including exploratory drones and survey cameras.
The deputy minister said up to 80 percent of the equipment and machinery used in the processing of minerals are currently manufactured inside the country.
The Industry, Mining, and Trade Ministry's program for reviving small mines was launched in late March 2019.
The most important goal of this program is to activate the country's mines, which will result in increased production and employment, especially in deprived areas.
In May 2022, Head of Iranian Mines and Mining Industries Development and Renovation Organization (IMIDRO) Vajihollah Jafari said his organization, which is in charge of the mentioned program, defined 30 investment packages for continuing the implementation of the program in the Iranian calendar year 1401 (ended on March 20).
Jafari noted that the priority for the allocation of the mentioned packages is to implement infrastructure projects that would help revive several mines together.
As such infrastructure projects progress, it is necessary to measure their effectiveness in reviving the country's idle mines, he added.
MA