Iran to partake at 2023 Water Polo World Cup Division 2
May 2, 2023 - 15:16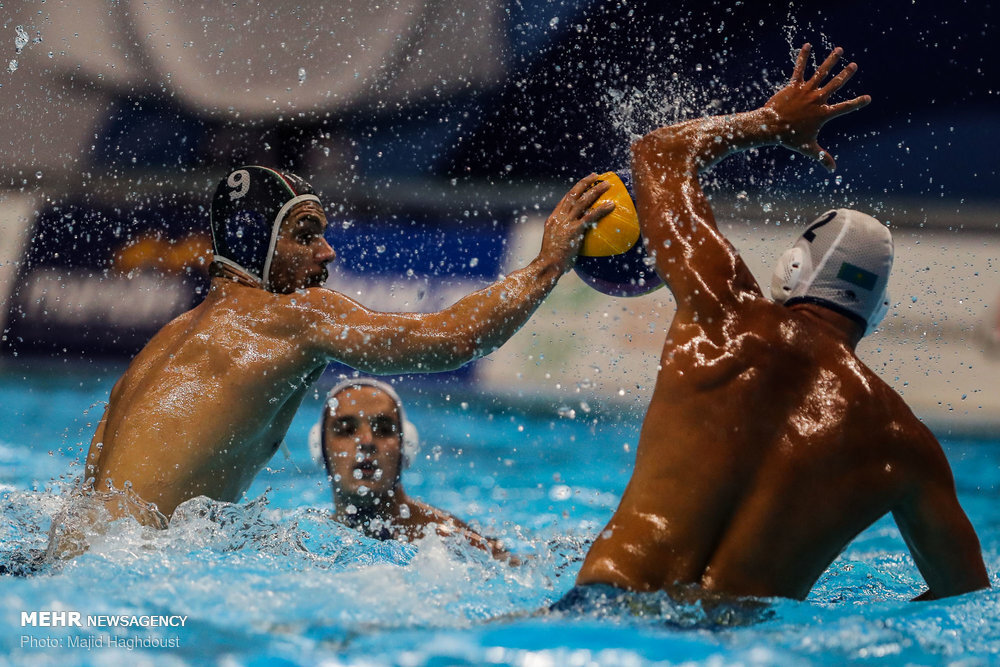 TEHRAN – Iran will participate at the 2023 Men's Water Polo World Cup, Division 2.
Team Melli are in Group B along with Romania, Kazakhstan and New Zealand.
Group A consists of China, Germany, Malta and South Africa.
Iran will start the campaign on Friday with a match against Romania.
The Persians are scheduled to play New Zealand and Kazakhstan on Friday and Saturday, respectively.
The tournament will take place in Berlin, Germany from May 5 to 7.
"The competition is a good chance for us to prepare for the 2022 Asian Games in Hangzhou. I think to play the world's great teams is an excellent chance to test ourselves for the future," Iran head coach Danial Khakban said.