Tehran to host 3rd China Film Week 
May 2, 2023 - 17:48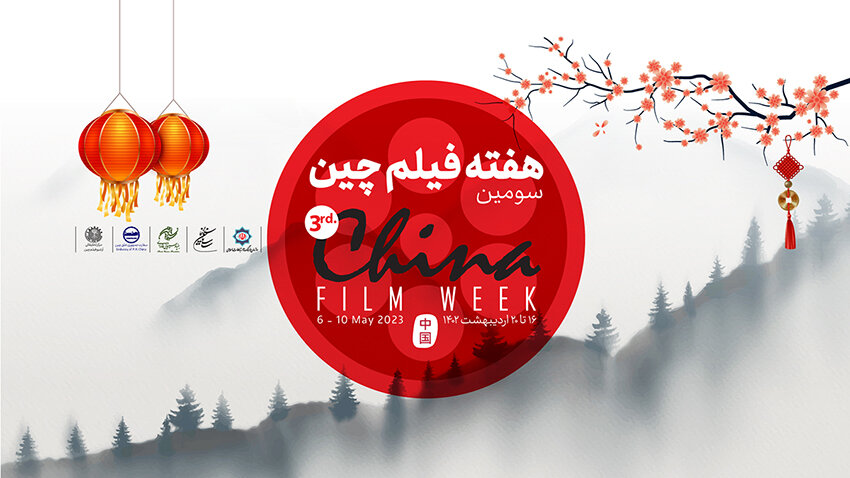 TEHRAN – The third edition of the China Film Week will be held in Tehran by screening five movies by the new generation of Chinese filmmakers.
Chinese Ambassador Chang Hua and Cinema Organization of Iran director Mohammad Khazaei and a number of Iranian filmmakers and Chinese film students will attend an opening ceremony, which will be held on Saturday at the Abbas Kiarostami Hall of the Farabi Cinema Foundation.
The Chinese film festival will open at 5 pm with a screening of the disaster-adventure film "The Captain" by Andrew Lau.
The film was made based on the Sichuan Airlines Flight 8633 incident. When the windshield of his commercial airplane shatters at 30,000 feet in the air, a pilot and his flight crew work to ensure the safety of the passengers and land the plane.
The film was released in China on September 30, 2019 and received generally positive reviews.
The festival will continue the following day with a screening of the drama "Ala Changso" by Gyal Sonthar.
Ala Changso is the transliteration of a Tibetan folk song's title meaning please drink up this cup of good wine. It tells the story of a woman who conceals her illness and the secret between her and her ex-husband and decides to go on a pilgrimage to Lhasa. The long pilgrimage reveals her inner secrets one by one.
The action and adventure film "The Climber" will be shown the next day.
Directed by Daniel Lee, the film follows four members of the China Everest Climbing Commandos who confront the most difficult mountain. The first four failures have cost them too much physical strength and they must wait until the wind and snow stop in order to bridge the gap.
"The Wandering Earth", a science fiction film directed by Frant Gwo, will be screened on May 9.
In this film, as the sun is dying out, people all around the world build giant planet thrusters to move Earth out of its orbit and sail Earth to a new star system. Yet the 2500-year journey comes with unexpected dangers, and in order to save humanity, a group of young people in this age of a wandering Earth fight hard for the survival of humankind.
The film week will end the next day with a screening of Jia Zhangke's drama "Ash Is Purest White".
Bin is a gangster whose leadership ends when a rival gang comes after his territory. To save him from being beaten to death, Bin's girlfriend Qiao fires a gun and gets five years in prison for her act of loyalty. When she is released, she hopes to pick up where they left off, but times have changed.
The first edition of the China Film Week was held in September 2017 at the Tehran Museum of Contemporary Art and the second edition was organized at Tehran's Art and Experience Cinemas in October 2021.
Photo: A poster for the 3rd China Film Week in Tehran.
MMS/YAW