Private sector invests $20m in Sanandaj's tourism project
May 7, 2023 - 20:0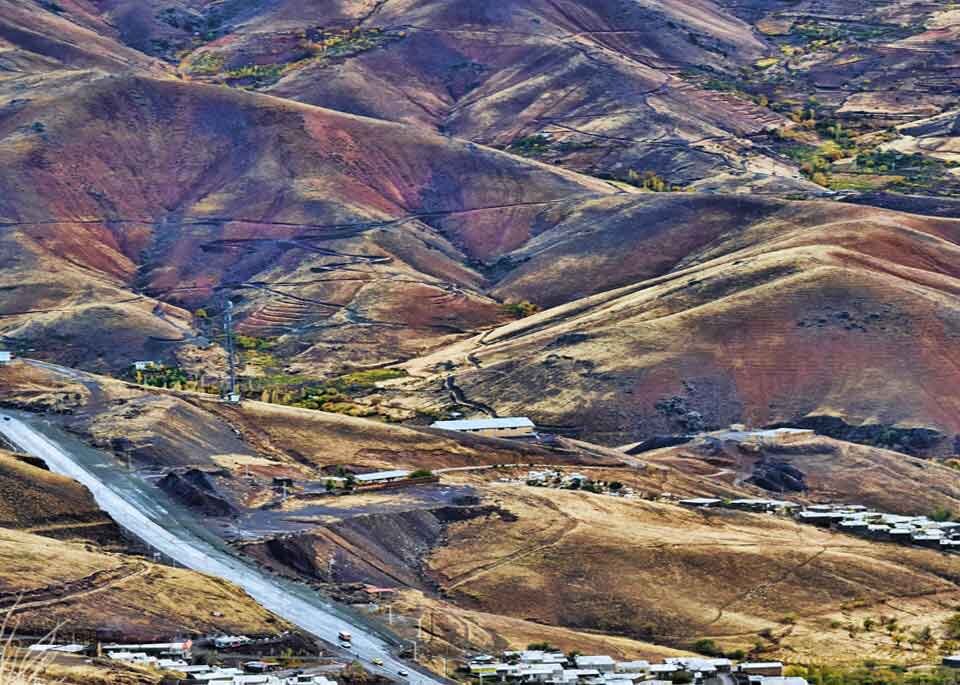 TEHRAN –The private sector has invested $20 million in a tourism project in Sanandaj, western Kordestan province, the province's governor has said. 
It was invented by a private company in developing the tourism resort of Salavat Abad, Esmaeil Zarei Kusha explained on Sunday.
The provincial tourism department seeks to inspire other private companies to invest in the budding sector, the official added.
However, the government and related organizations also need to allocate proper budgets for developing tourism in the region, he noted.
The name Kordestan refers to the region's principal inhabitants. After the Turkish invasion of Iran in the 11th century CE (Seljuk period), the name was given to the region comprising the northwestern Zagros Mountains.
It was during the reign of Abbas I the Great of Iran's Safavid dynasty (1501–1736) that the Kurds rose to prominence, having been enlisted by Abbas I to help stem the attacks of the marauding Uzbeks from the east in the early 17th century.
ABU/AM