Khorami-Shad appointed as new IMIDRO head
May 14, 2023 - 11:55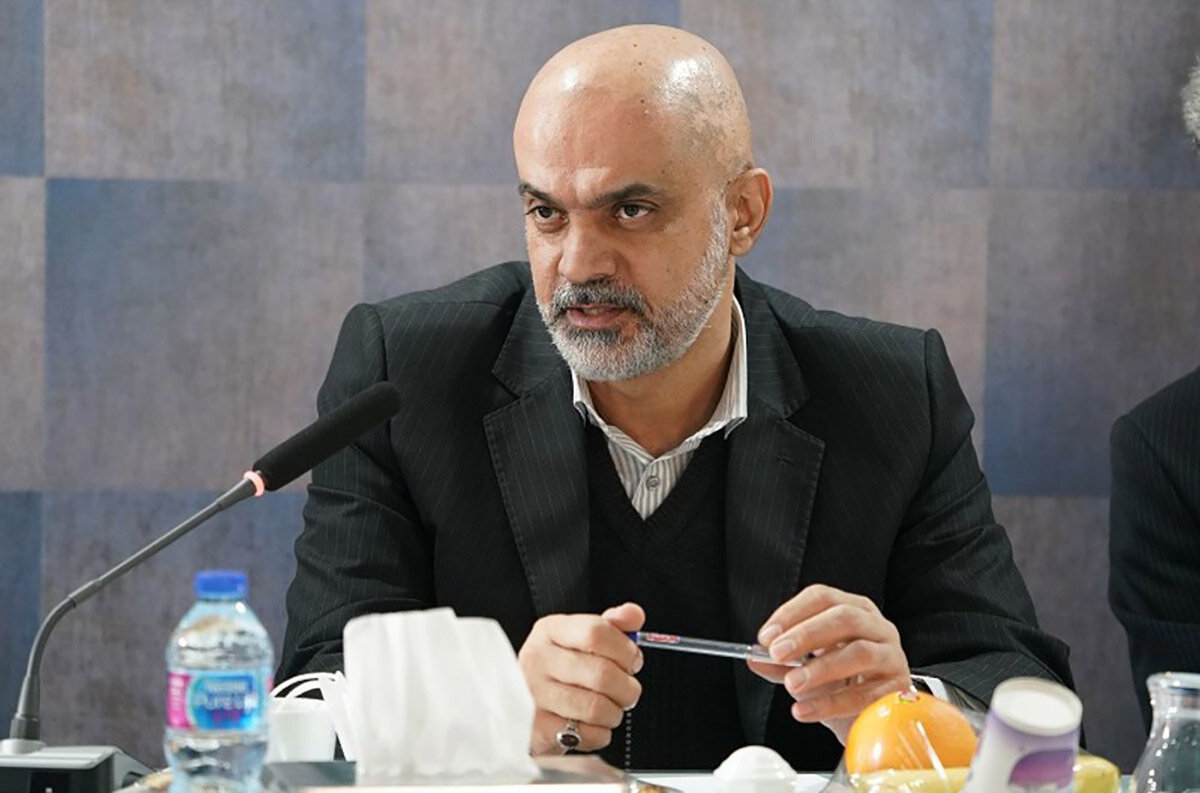 TEHRAN – Amir Khorami-Shad is appointed as the new head of the Iranian Mines and Mining Industries Development and Renovation Organization (IMIDRO), IRNA reported.
Acting Industry, Mining, and Trade Minister Mehdi Niazi appointed Khorami-Shad to the post replacing Vajihollah Jafari who headed the organization since December 2020.
Khorami-Shad previously served as the IMIDRO deputy head for planning and rehabilitation.
IMIDRO is a major state-owned holding company active in the mining sector in Iran. It has eight major companies and 55 operational subsidiaries active in steel, aluminum, copper, cement, and mineral exploitation fields.
EF/MA