Iran's water share from Helmand undeniable: MP
May 19, 2023 - 14:33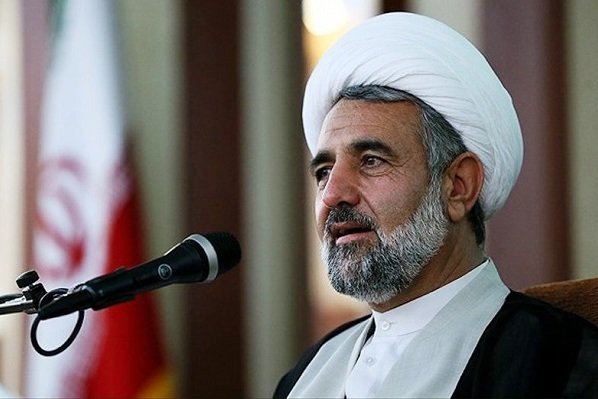 TEHRAN – An Iranian lawmaker has urged the Taliban to respect Iran's water rights from the Helmand River otherwise they will have many things to lose.
Mojtaba Zolnour, a member of the Iranian Parliament's National Security and Foreign Policy Committee, said no one can deny Iran its water rights and the Afghan must give Iran its water share.
"Iran has an agreement with Afghanistan, especially regarding the Helmand watershed, and our rights have been registered since the past. According to this agreement, no one can deny Iran's rights on this matter, therefore, Afghans must secure Iran's rights," he said in remarks to Mehr News on Friday.
None of the past governments of Afghanistan from Hamed Karzai to Ashraf Ghani has ever denied Iran's water rights but they used to underline low precipitation and say that there was no water to flow into Iran, the lawmaker said.
He added, "The Islamic Republic is of the opinion that any amount of water in this watershed should be divided between the two countries in a certain amount, and if Iran's share of this watershed is reduced, Afghanistan's share should also be reduced."
Zolnour continued, "If this share of water does not enter our country, we will face problems in the east of Khorasan Razavi, South Khorasan and Sistan-Baluchistan. And many issues will be affected by these conditions."
He said, "It is clear that if Iran's rights are not respected regarding this watershed, the environmental conditions and also the jobs of the region will suffer. Also, due to the fact that Sistan-Baluchistan has a hot and dry climate and is facing a lack of rainfall, this area will become a center of fine dust, which will definitely affect the entire country."
The MP warned, "Definitely, it is in the interest of the Afghans to properly secure this right for Iran. Because if the international agreements and agreements between the two countries that existed in the past are to be ignored and have no validity, they will also be the losers. We are not the only losers in this issue and they will also suffer in many issues, even more in some issues."