U.S. slaps fresh sanctions on Iran, Russia
May 20, 2023 - 21:2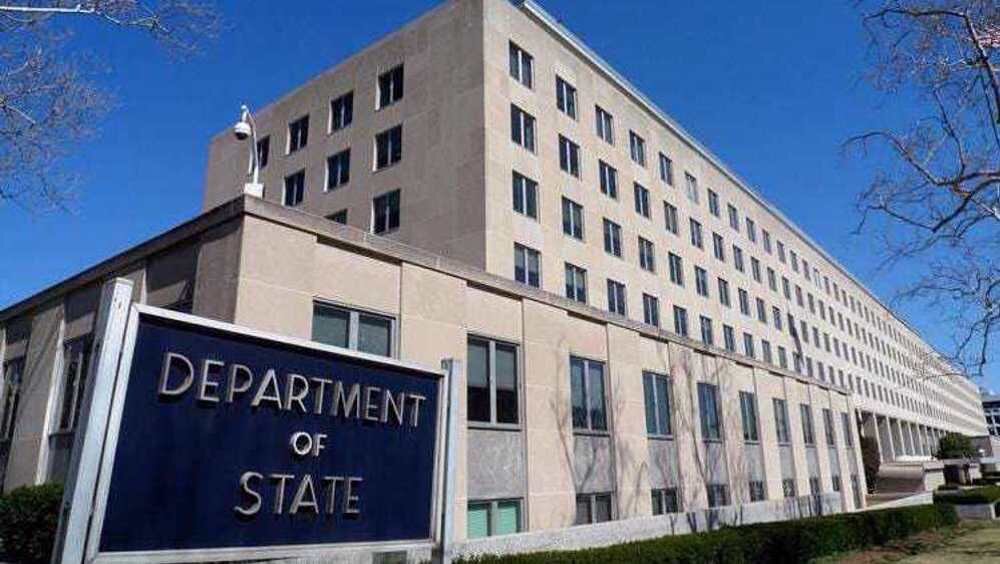 TEHRAN - As Iran and Russia strive to improve their relations, the United States has announced fresh sanctions that target what it refers to as the "logistics network" connecting the two nations.
The U.S. State Department expanded its unlawful campaign against the Iranian people on Friday by adding two Iranian shipping companies, a port operator, and a marine service provider to its new sanctions list.
According to the department, they were a part of the "logistics network" that connected Tehran and Moscow.
Two Iranian shipping enterprises, Khazar Sea Shipping Line and Nasim Bahr Kish, as well as a Russian marine service company, Grand Sea LLC, were among the targets.
Additionally, organizations connected to the most recent deal between Iran and Russia to construct a railway section of the International North-South Corridor (INSC) are included in the sanctions.
The move was done because the U.S. is upset over the Iran-Russia relations.
Included in the list is a recent deal between Iran and Russia to complete the 162-km Rasht-Astara railroad project that will complete railway links between southern Asia and northern Europe.
The U.S. officials stated that they are extremely worried about any attempt to circumvent sanctions as Iran and Russia are under U.S. sanctions.
Washington's sanctions have been criticized by Tehran. Iran maintains that the Rasht-Astara railway project is a component of its neighbor-focused policy, which is centered on collaboration for security, development, and shared prosperity.
On May 17, Iran and Russia inked a contract to build the Rasht-Astara railway, a vital transportation route that will link the two nations' current railway systems with Azerbaijan's.
The railway will link Astara, which is on the border with Azerbaijan, with Rasht, a city in Iran that is close to the Caspian Sea.
The project, which is aimed at integrating the transport and information routes of Russia, Azerbaijan, Iran, and India, is carried out within the framework of the INSTC.
The latest agreements with Russia and Pakistan are in line with Iran's emphasis on the policy of good neighborliness, Iranian Foreign Ministry spokesman Nasser Kanaani said in response to "unjustified and invalid" concerns expressed by the administration of U.S. President Joe Biden over Tehran's expansion of trade cooperation with other nations.