Leader names Ahmadian as his representative in SNSC, Shamkhani political advisor
May 22, 2023 - 21:4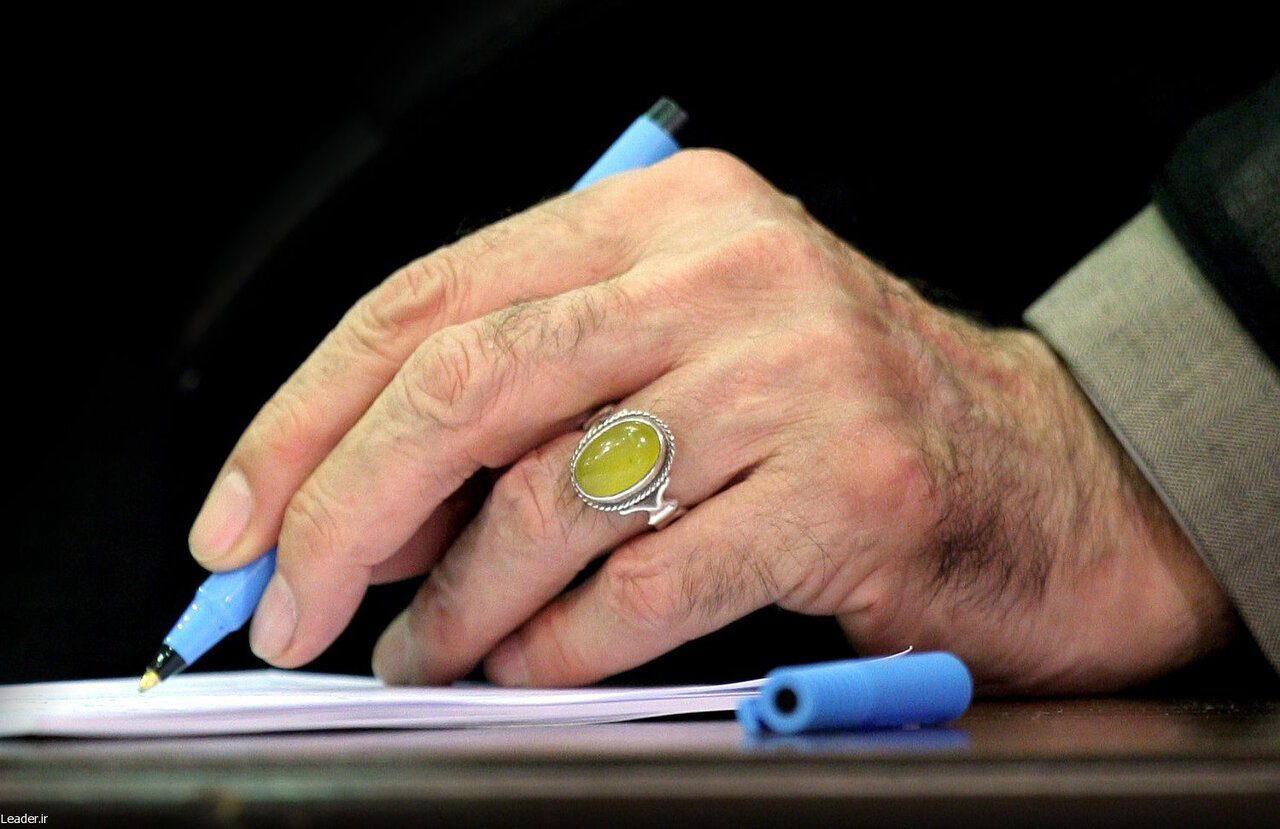 TEHRAN- In a decree on Monday, Ayatollah Ali Khamenei, the Leader of the Islamic Revolution, appointed Ali Akbar Ahamdian, an IRGC commander, as his representative in Supreme National Security Council.
Ayatollah Ali Khamenei noted that "based Article 176 of the Constitution of the Islamic Republic of Iran, I appoint you as my representative in the Supreme National Security Council."
Additionally, the Leader appointed Admiral Ali Shamkhani as a member of the Expediency Council and his political advisor.
Earlier on Monday, Ahamdian was appointed by President Raisi as the new secretary of the SNSC.
"While appreciating the 10-year efforts of Admiral Ali Shamkhani as the Secretary of the Supreme National Security Council, Ayatollah Dr Seyyed Ebrahim Raisi appointed Dr Ali Akbar Ahmadian to this position," the official website of the Iranian presidency said in a statement.