Total, NPC to continue talks on construction of petchem complex
April 8, 2016 - 19:32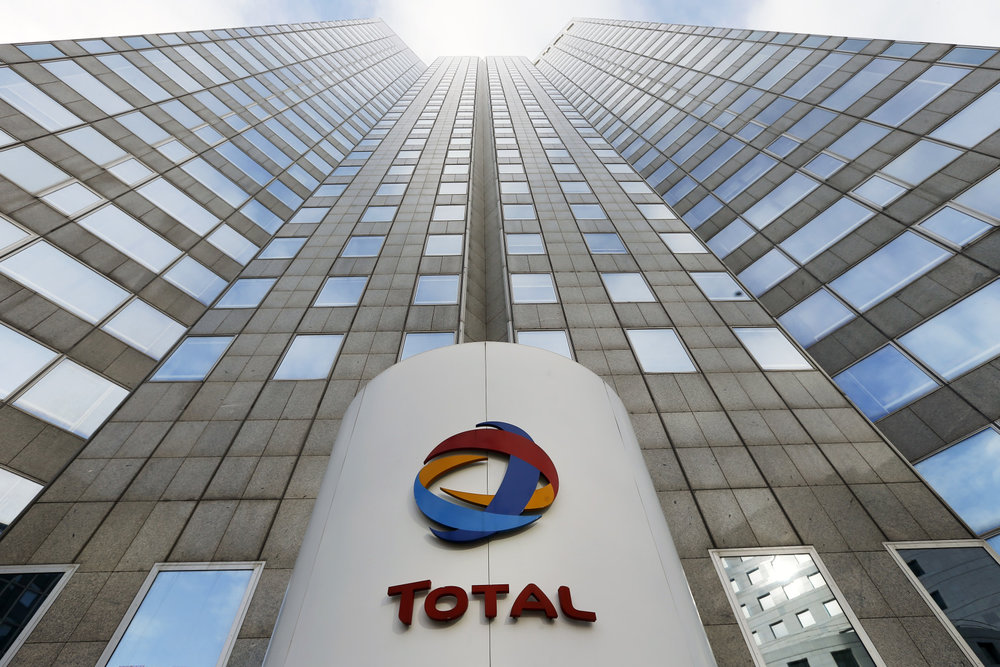 TEHRAN- France's oil giant Total would travel to Iran late April to continue its negotiations over constructing a petrochemical complex in the country, said Amir-Hossein Fallah, the investment director at Iran's National Petrochemical Company (NPC).
During the trip, NPC and Total are expected to finalize the agreement, the Shana news agency quoted Fallah as saying.
NPC and Total first signed an agreement in February to collaborate in construction of a petrochemical facility in Iran.
Also in March, Total inked a confidentiality agreement with the National Iranian Oil Company (NIOC) on development of Iran's South Azadegan oilfield.
The deal came after Total agreed to buy 160,000 barrels per day (bpd) of Iranian crude for delivery in Europe.
South Azadegan is one of the five oilfields, dubbed the West Karoun oilfields, Iran shares with Iraq at the western part of Iran's southwestern region of Karoun.
After the July 2015 agreement with world major powers which lifted the sanctions on Iran's nuclear program, Total, as well as a number of French petrochemical firms have expressed willingness to come back to the Iranian market.
SJ/MA/