Monthly gas condensate exports from South Pars up 9% yr/yr
April 27, 2016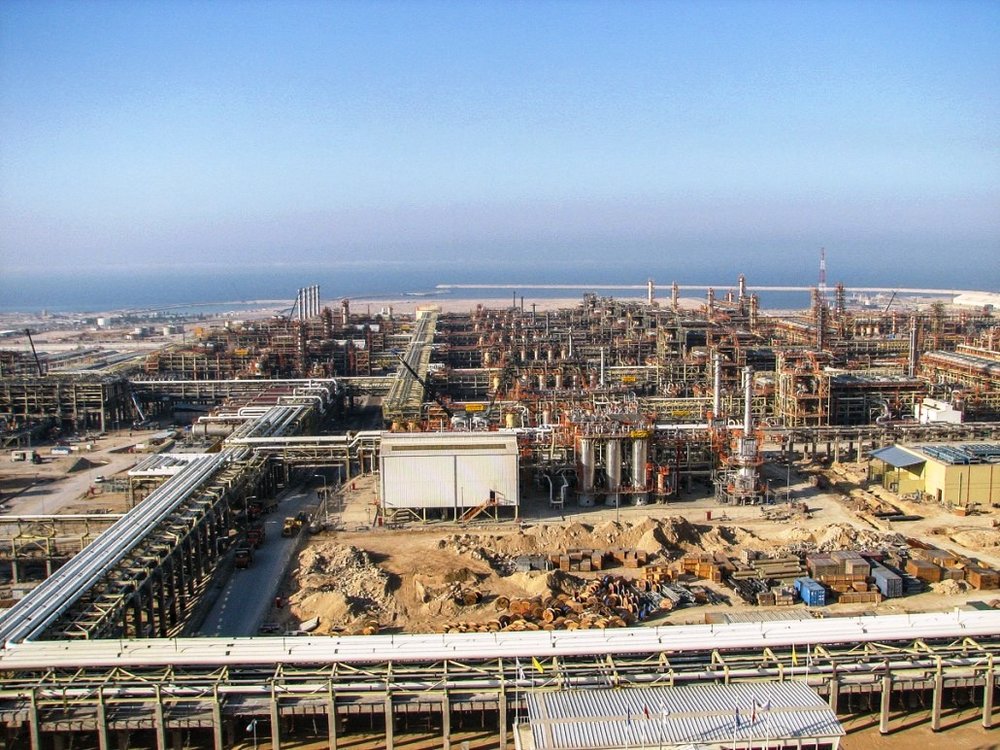 TEHRAN-Customs Director General of the Pars Special Economic Energy Zone (PSEEZ) Khodadad Rahimi announced that exports of gas condensate produced in the South Pars gas field registered a nine-percent rise in the first month of the current Iranian calendar year (March 20-April 19, 2016) compared to the same month last year.
As the official told the IRNA news agency on Tuesday, the southern gas field exported above 1.33 million tons of gas condensates, at the value of more than $540.5 million in the said period, which showed a 57-percent increase in terms of weight and a nine-percent growth in terms of value, as compared to the same month in the preceding year.
"The volume of exports from the region has witnessed an upsurge as of the implementation of the nuclear deal between Iran and the P5+1 and the upward trend will be continued specially after having the international banking embargo entirely lifted," he added.
South Pars field, which Iran shares with Qatar in the Persian Gulf, is estimated to contain a significant amount of natural gas and condensate, accounting for about eight percent of the world's reserves.
The huge offshore field covers an area of 9,700 square kilometers, 3,700 square kilometers of which are in Iran's territorial waters in the Persian Gulf. The remaining 6,000 square kilometers are situated in Qatar's territorial waters.
HJ/MA