Warsaw determined to take part in Iran's oil, gas projects: Polish min.
May 1, 2016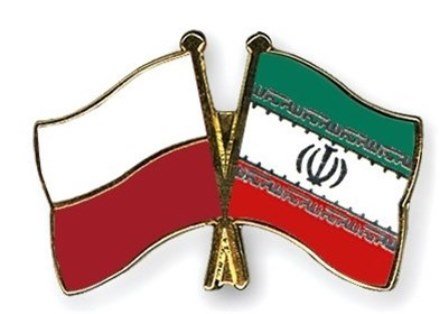 TEHRAN- Polish Energy Minister Krzysztof Tchorzewski in a meeting with Iran's ambassador to Warsaw Ramin Mehmanparast on Friday expressed his country's readiness to make joint investments in Iranian oil and gas projects.
"The Polish government seeks new avenues to meet its energy demand and Iran can be a good partner due to its numerous capabilities in fossil energy sector," the Shana news agency quoted Tchorzewski on Saturday.
The Iranian ambassador, for his part, underlined the existing capacities for cooperation in various areas such as fossil fuels, oil and gas, nuclear energy and renewable energies, asserting that Iran welcomes Polish companies' joint ventures with Iranian counterparts in the oil and gas sectors.
As the Polish official announced, a 35-member Polish energy delegation from oil and gas companies will pay a visit to Tehran on May 6 to attend the 21st International Oil, Gas, Refining and Petrochemical Exhibition of Iran (Iran Oil Show 2016).
This is Iran's first oil show in post-sanction era and number of foreign participants has notably increased.
China, South Korea, Turkey, Germany, Spain, Italy, France, Austria and Finland are among the countries that plan to set up their special pavilions in this show, which will be held at Tehran Permanent International Fairground.
HJ/MA