Tehran condemns Khan Touman seizure near Aleppo, backs political settlement
May 8, 2016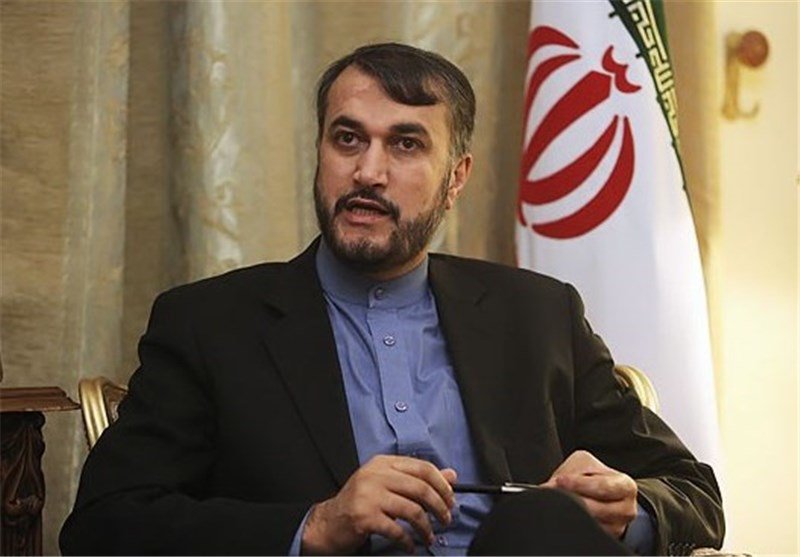 TEHRAN – Iranian Deputy Foreign Minister for Arab and African countries Hossein Amirabdollahian on Sunday condemned terrorists' seizure of Khan Touman village near Aleppo, according to IRNA.
"We continue to believe in a political settlement as a solution for the Syrian crisis and the global community should condemn and clamp down on terrorists and affiliated armed groups," Amir-Abdollahian was quoted as saying.
In the battle, thirteen Iranian military advisors, all members of the Islamic Revolution Guards Corps (IRGC), were martyred and more dozens wounded, Tasnim news agency reported on Saturday.
The official stated he had talked with Russians about reasons for breaches of the ceasefire in Aleppo, saying, terrorists' and armed groups misuse of the ceasefire backed by foreigners' hands shows they have no belief in political solutions.
From the very beginning of the Syrian conflict in 2011, Iran has been standing beside the Syrian government and people, losing senior commanders in the battlefield.
The war has left more than 200,000 of the Syrian people killed and millions displaced, although the UN special envoy for Syria Staffan de Mistura has put the number of dead at about 400,000.
Unlike Iran's practical steps to ward off the plague of terrorism in the region, some countries, especially regional states, have been supporting armed and extremist groups to topple the Beshar al-Assad government.
AK/PA